Dell's gaming sub-brand Alienware has announced the launch of the new Aurora R16 gaming prebuilt for Malaysia.
Combining the advantage of the Aurora R15 with other essential optimizations, the new Aurora R16 utilizes the signature 'Legend 3' design language to bring upon multiple improvements.
For starters, you'll find the chassis obviously smaller by quite a scale – 40% smaller according to official sources. However, the internal volume stays the same at 25.2L to host all the necessary parts.
Better airflow contributed to lower temps which are about 10% and 6% for CPU and GPU when compared against the older Aurora R15. Noise-wise, it is now 20% better.
For the RGB fans, the Stadium Loop makes a return on the left side of the machine for some style points and if needed, you may get an optional clear side panel for showing even more of that rainbow ooze.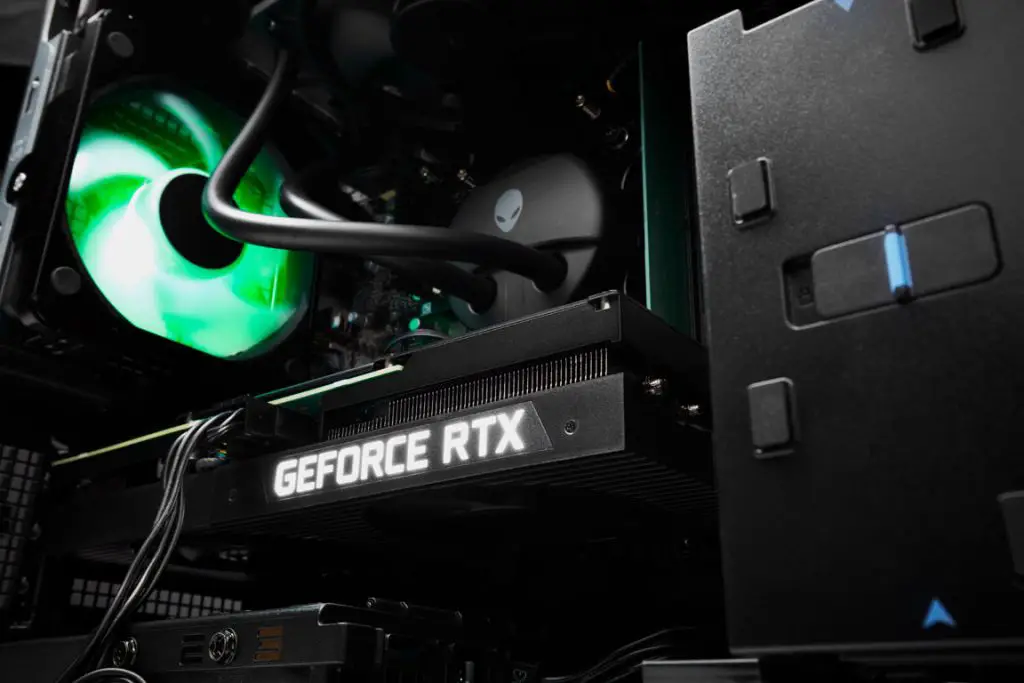 As for the internal specs, Malaysia will get the following at a fixed price but there will be wriggle room in terms of further customization:
Intel i7 CPU
NVIDIA GeForce RTX 4070
16GB DDR5 RAM
512GB SSD
1TB HHD
500W PSU
Windows 11 Home
2 Year Premium Support
Wanna further pimp up the lighting game? The new Alienware Command Center 6.0 update brings along further customization for the RGB of the rig and all supported peripherals. The dashboard function gives you the ability to monitor all critical system information at once as well.
Price and Availability
The official price for the Alienware Aurora R16 is tagged at RM10,599, purchasable from various authorized reseller as well as official Dell shops and website.