Philips has just announced that its latest 32:9 SuperWide screen monitor: the 45B1U6900CH, will soon be available and aims to make workflow easier than ever.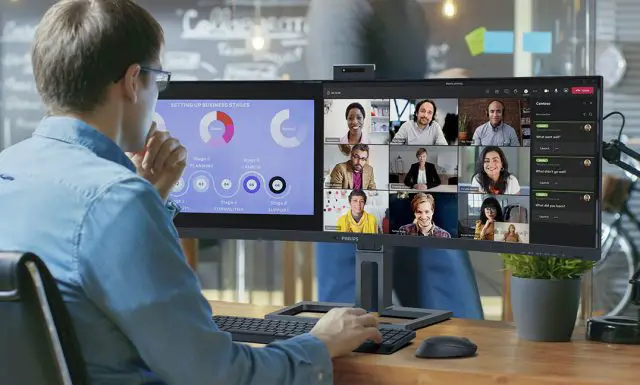 The new 45B1U6900CH features a massive 44.5″ Curved VA display with 178/178-degree viewing angles and a 32:9 SuperWide ratio to enable professionals to seamlessly open several windows and get an extra-wide perspective to view video content.
On top of that, the monitor's pop-up 5MP webcam has been enhanced for a better video experience, alongside an inbuilt noise-canceling microphone in the webcam that delivers high-quality meeting calls.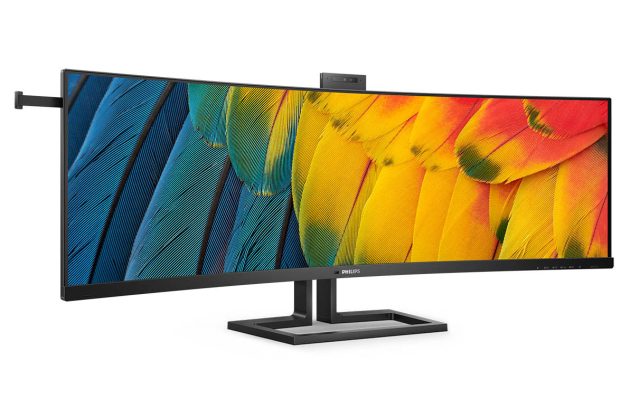 On top of that, its docking system allows users to connect to the network with RJ45, set up USB-C 100W power delivery to their connected device, enjoy high-resolution video output, as well as connect an external device to transfer data speedily.
That's not all, but the new 45B1U6900CH also has Display HDR 400 for VESA certified, a headphone hook for users to neatly place their headphones on, and MultiClient Integrated KVM for operating a two PC setup on the same monitor.
Availability
While there's no local pricing info and availability from Philips Malaysia at this time, the 45B1U6900CH is already available for purchase with product availability varying by country starting this month.