Evnia, Philips' newest brand, has introduced its latest ultrawide display: the Evnia 34M2C8600, which aims to provide gamers and enthusiasts with an immersive gameplay experience. Let's take a quick look at it.
The new Evnia 34M2C8600 is fitted with an UltraWide QHD 3440 x 1440 display with 175Hz refresh rates and a quick 0.1ms response time, as well as Display HDR True Black 400 for shadowing, making it an excellent choice for those looking to upgrade their current monitor into an ultrawide one.
Talk about cherries on the top, it also contains a USB-C port, 90W power delivery, MultiView PIP/PBP mode, USB KVM switch, and a 150mm height adjustment stand for users to adjust it to their liking.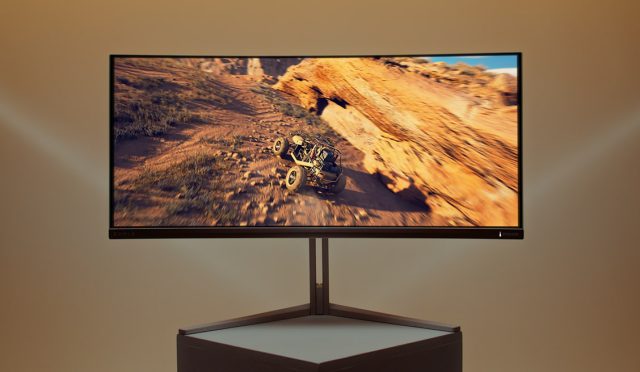 And now for the most notable feature of 34M2C8600: QD-OLED, which provides superior coloring and vibrant visuals thanks to the combination of OLED panel and quantum dot technology. The merge of these two technologies also results in images appearing vivid and life-like, with accurate color and contrast reproduction for the ultimate gaming experience.
Kindly refer to the link below for more information on the Philips Evnia 34M2C8600 monitor:
https://www.evnia.philips/uk-en/products/34m2c8600