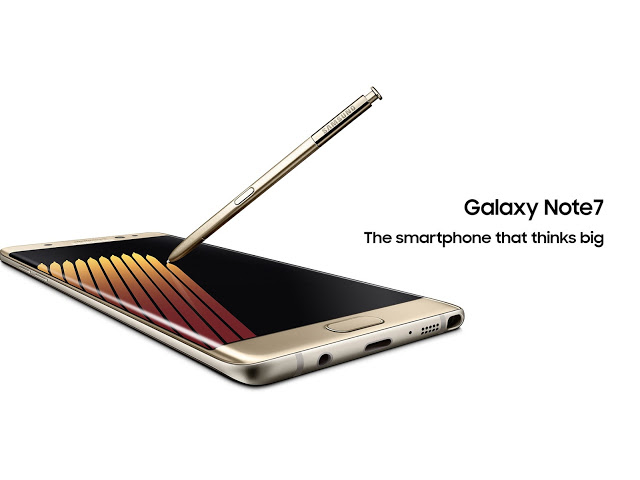 It is now official, Samsung Malaysia has issued an official statement to halt all the Galaxy Note7 sales after the discovery of the battery cell issue which might lead to fiery or worst, explosive end.
Out of 35 recorded cases worldwide, none of them is reported from Malaysia, but still, Samsung Malaysia takes heed of Samsung Global's direction to make sure none of those tragedies happens to the Malaysian customers.
Despite the fact that 35 cases stand a small fraction of the total units delivered, but as one of the largest smartphone manufacturer, we believe that Samsung is taking extra precaution in handling this issue.
For those who had purchased the Samsung Galaxy Note7, you may contact Samsung Malaysia at 1-800-88-7799 for further enquiries of the next action.
Official Statement from Samsung Malaysia:
Samsung is committed to producing the highest quality products and we take every incident report from our valued customers very seriously. In response to recently reported cases of the new Galaxy Note7, we conducted a thorough investigation and found a battery cell issue. 
To date (as of September 1) there have been 35 cases that have been reported globally and we are currently conducting a thorough inspection with our suppliers to identify possible affected batteries in the market. However, because our customers' safety is an absolute priority at Samsung, we have stopped sales of the Galaxy Note7. 
For customers who already have Galaxy Note7 devices, we will voluntarily replace their current device with a new one over the coming weeks. Customers may contact Samsung Malaysia Careline at 1-800-88-7799 for further enquiries of their current Galaxy Note7 device before replacement takes place. 
We acknowledge the inconvenience this may cause in the market but this is to ensure that Samsung continues to deliver the highest quality products to our customers. We will work to ensure the replacement experience is as convenient and efficient as possible.