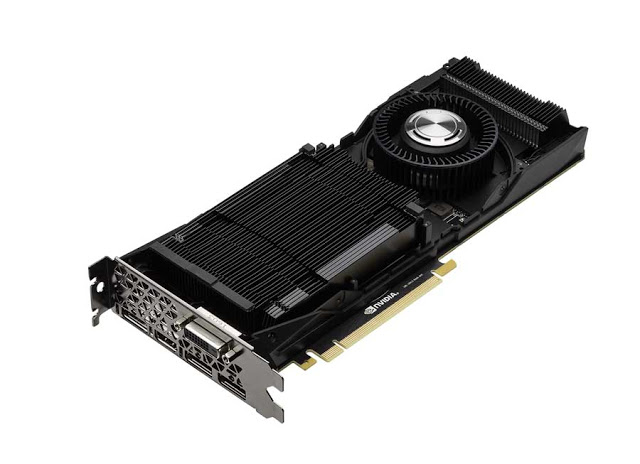 Previously, NVIDIA is rumored to rename its planned 
GTX 1060 3GB
 into GTX 1050, which has been debunked as soon as the company announced the GTX 1060 3GB as planned, followed by rumor of the arrival of the GTX 1050 in early October 2016. 

NVIDIA GeForce

GTX 1050


NVIDIA GeForce

GTX 950

Code Name

GP107-400

GM206

CUDA Cores

768

768

Base Clock(MHz)

1316

1024

Boost Clock(MHz)

1380

1188

Texture Fill Rate(GTexel/s)

84.2

49.2

Memory Clock

7Gbps

6.6Gbps

Memory

4GB

2GB

Memory Interface Width

128 bit

128 Bit

Memory Bandwidth(GB/s)

112.1

105.6

TDP

75W

90W

Process Node

16nm

28nm

Power Connectors

-

6 pin x 1
Not too long ago, leaked specifications has been spotted on 
BenchLife.info
 and it is reveal that the upcoming GeForce GTX 1050 will be utilizing the Pascal GP107 GPU which features a total of 768 CUDA Cores count, GPU clock of 1318 MHz and boost clock of 1380 MHz. We can expect a the GTX 1050 to feature a 4GB GDDR5 memory and 112 GB/s bandwidth over the 128-bit bus, with the memory which is clocked at 7GHz. BenchLife.info has mentioned that the GTX 1050 will feature a mere 75W and does not require any additional power connector.  
Price and availability wise, the rumored availability of the GTX 1050 will be around mid of October, estimated to cost roughly around $149. It is expected to perform roughly the same as a AMD Radeon RX 470, which is capable enough to handle most of the AAA titles on 1080p with ease.