Renowned AMD exclusive board partner SAPPHIRE has debuted the Nitro+ AMD Radeon RX 6900 XT Special Edition last month that goes one step further to maximize the power of RDNA 2 architecture.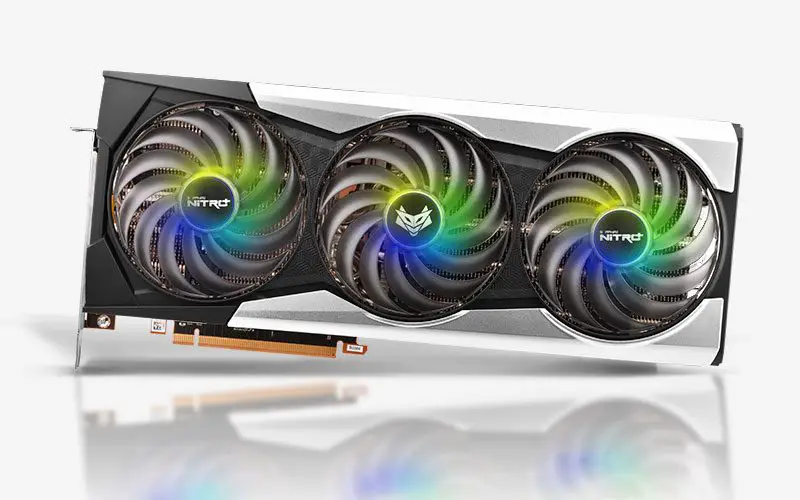 In contrast to the TOXIC lineup that comes with an All-in-One water-cooling solution, the Nitro+ category is among the best in the brand's mainstream air-cooling offerings. Now boasting an even higher 2365MHz boost clock compared to the standard edition's 2285MHz, SAPPHIRE is no doubt skilled in pushing the Special Edition GPU to the limit while keeping the core numbers the same at 5120 stream processors, 80 Ray Tracing accelerators, and 16GB of GDDR6 VRAM.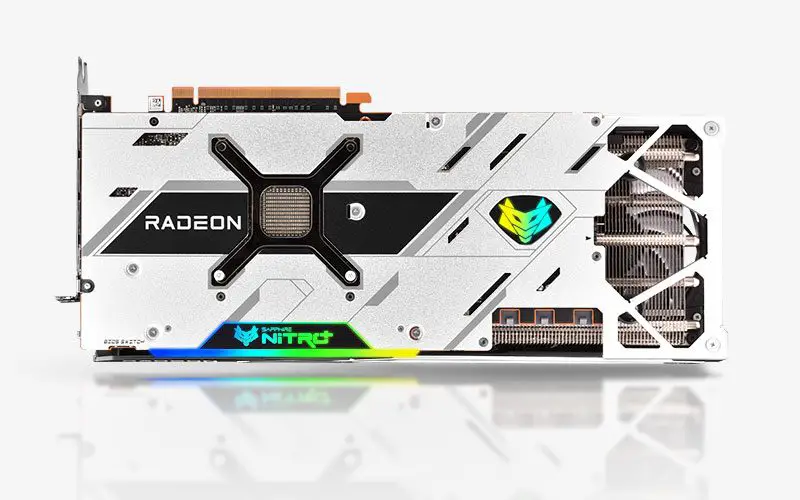 The paramount Tri-X Cooling Solution now has a triple fan setup that runs in the opposite direction between each other plus tunneled fins in addition to a revamped heatsink design to ensure optimal airflow lifting heat off the GPU core and the VRAM efficiently. Compared to the standard edition, you may have noticed that the front side has been updated with a dash of Black and White colors to signify that it is a Special Edition card on top of the RGB goodness where you can find them on the triple fans, backplate and the side as strips.
While the standard dual 8-pin configuration has been retained, now there is an extra 6-pin that provides an additional 75W for better overclocking stability. Succeeding the RX 6900 XT's strategy of catering to a wide range of gamers, 2 versions of the RX 6900 XT SE are also made available with one equipped with 1 HDMI 2.1 and 3 DisplayPort 1.4 port while the other has 1 HDMI 2.1, 2 DisplayPort 1.4 and 1 USB-C Display port.
Availability
The SAPPHIRE Nitro+ AMD Radeon RX 6900 XT Special Edition GPU is available for purchase right now through selected retailers and e-commerce platforms worldwide. In Malaysia, it is currently sitting around the range of RM7700 to RM8000.