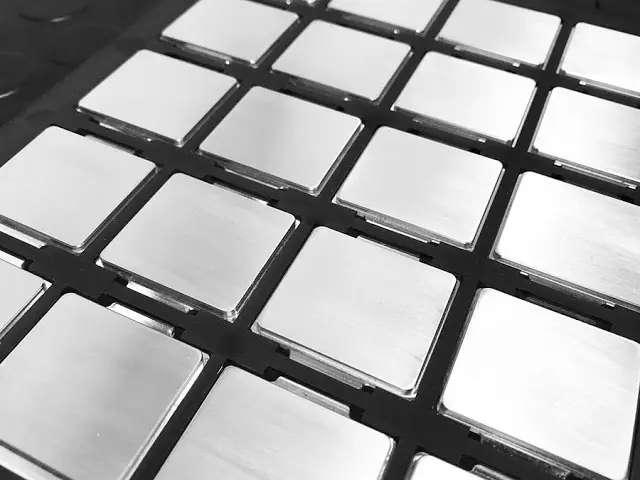 After hitting a whopping 7.3GHz on the Intel Core i7-8700K, overclocking evangelist Der8auer posted a teaser for an upcoming Caseking 8700K Ultra Edition, a limited number of handpicked Core i7-8700K CPU with a guaranteed overclock to 5.1GHz, custom IHS made from 99.99% silver with Thermal Grizzly's Conductonaut liquid metal TIM and a 24 month
King mod warranty
from Caseking.

The Ultra Edition Core i7-8700K can be purchased from
Caseking
 at the price of 749.90 Euro, which we find it pretty reasonable. According to the product description, Caseking claimed that the silver IHS and Thermal Grizzly Conductonaut mod allows the Ultra Edition Core i7-8700K to run at 32°C lower than the original Core i7-8700K.
According to Caseking, the Ultra Edition Core i7-8700K will have a significant increase on its heat output and specially mentioned that a AIO with 240mm radiator as the minimum requirement for the cooling solution. 
If you're interested in getting one for yourself, here's something which Der8auer mentioned in his latest video regarding to the Core i7-8700K. In the video, he stated that the safe voltage for the Core i7-8700K would be 1.6V for vcore, 1.4V for vccio and 1.25V for vccsa.