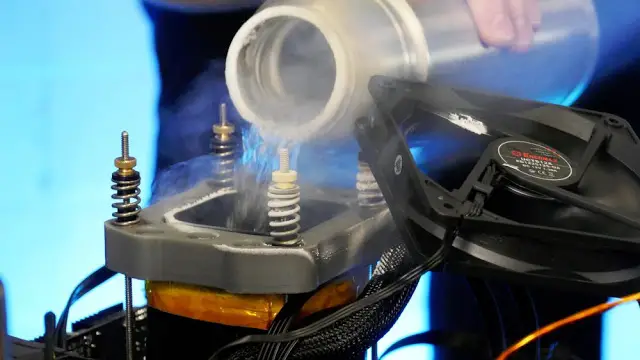 While the AMD Ryzen hype train might seem to be derailed after a number of reviews and benchmark result showing that 4.2GHz is seemingly impossible for the Ryzen 7 CPU, the elites in the overclocking scene has already claimed some of the world record titles on HWBot.org using the Ryzen 7 CPU.
Der8auer
, one of the most prestigious German overclocker in the overclocking scene has clocked an impressive frequency of
5.802GHz
with the AMD Ryzen 1800X CPU and ASUS' ROG Crosshair VI Hero motherboard, claiming the CPU frequency world record for the Ryzen 1800X on
HWBot.org
.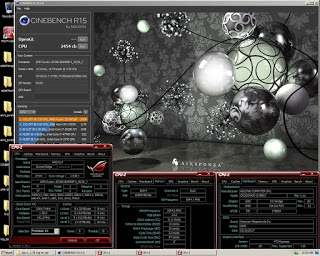 Swedish overclocker
Elmor
, also a prestigious figure in the overclocking scene too has claimed his world record title on Cinebench R15 with a total score of
2454 cb
. The world record title is attained using the AMD Ryzen 1800X and AUS' ROG Crosshair VI Hero motherboard as well, with all the cores running at 5.36GHz.
If overclocking isn't really your thing and what concerns you more is the inhibited gaming performance due to poor optimization, a fix might be on its way soon. According to PC Perspective, it is plausible that AMD will be seeding the game developers their Ryzen CPU and work closely with them to optimize not only the affected existing titles, but the upcoming ones as well.