So, a while back, Alienware showed us a supremely fast 27-inch 1080p IPS monitor with 240Hz refresh rate and 1ms response time. We're impressed. Now, Alienware has unveiled a new variant of that monitor – the Alienware AW2521HF. Essentially, this is a smaller variant of the AW2720HF, which is a 27-inch monitor.
It comes with all of the goodies that its bigger brother has – 240Hz refresh rate with 1ms response time, and still packs 1080p resolution. Of course, it still has an IPS panel to provide great colors and viewing angles. Alienware promises 99% sRGB color gamut coverage for this ultra-fast display.
Of course, Alienware still retains AMD FreeSync and G-Sync compatibility with the AW2521HF – making it a very versatile 25-inch gaming monitor.
Alienware also said that the monitor stand thinner and sleeker so that you can place the keyboard on top of the stand. The monitor stand also retains the ergonomic features like height adjustment – and comes with height markers too.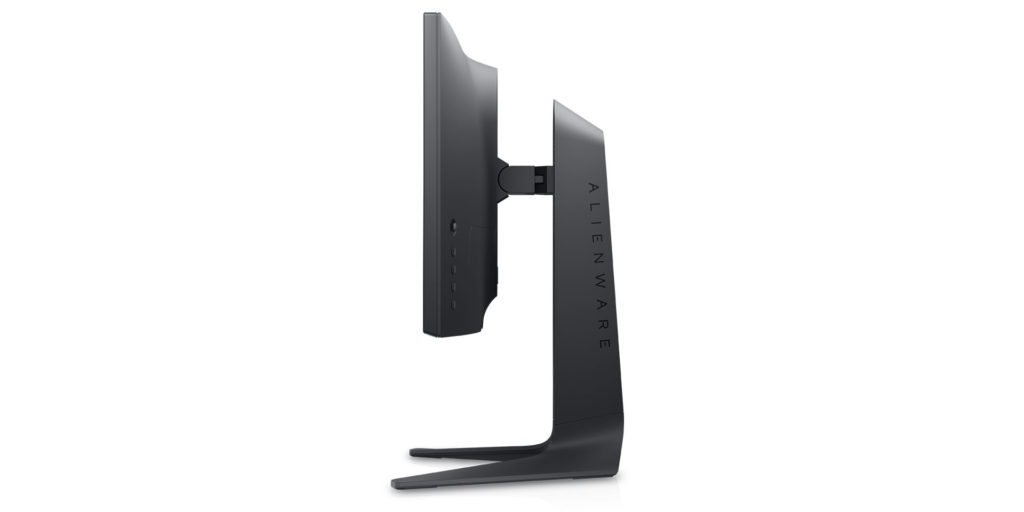 The new Alienware AW2521HF has thin bezels around 3 sides of the display and it is tested by professional esports players from Team Liquid and Official Competition Monitor of the LCS, LEC, and League of Legends Global Events.
Just to add the cherry on top, Alienware also has customizable lightings for the AW2521HF through its AlienFX technology.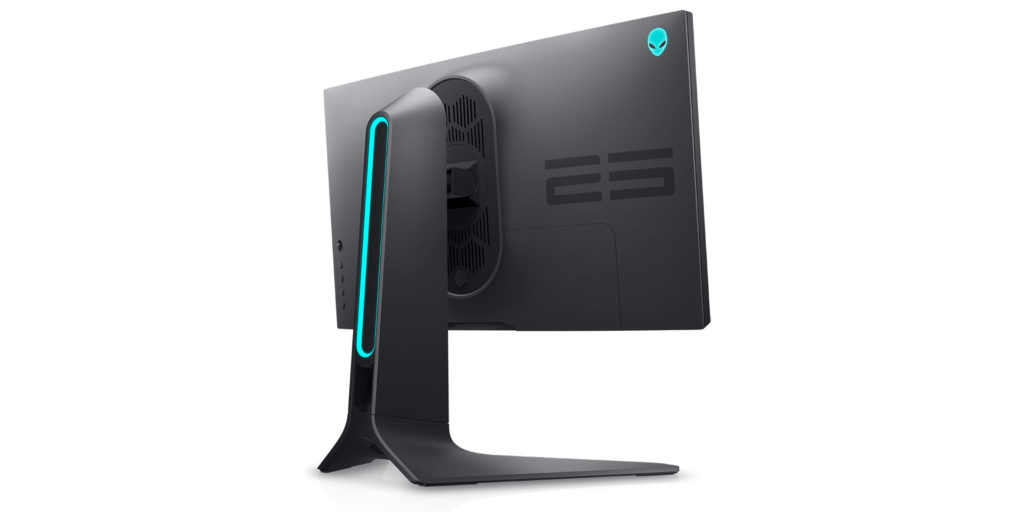 Currently, Alienware has stated that the AW2521HF will be available starting 11th March 2020 with the price of USD $499.99.