Synology has introduced the new compact data hub BeeDrive for the global market.
Primarily designed for backup purposes, the BeeDrive excels at storing files and photos fo from various devices such as PCs, iOS, and Android devices all at once.
It offers enhanced functionality more than just your usual storage device, allowing users to choose specific folders for backup and utilize screenshots to establish recovery points. This feature enables users to easily select the most appropriate point to revert to in case of any failures, eliminating the need for additional software assistance.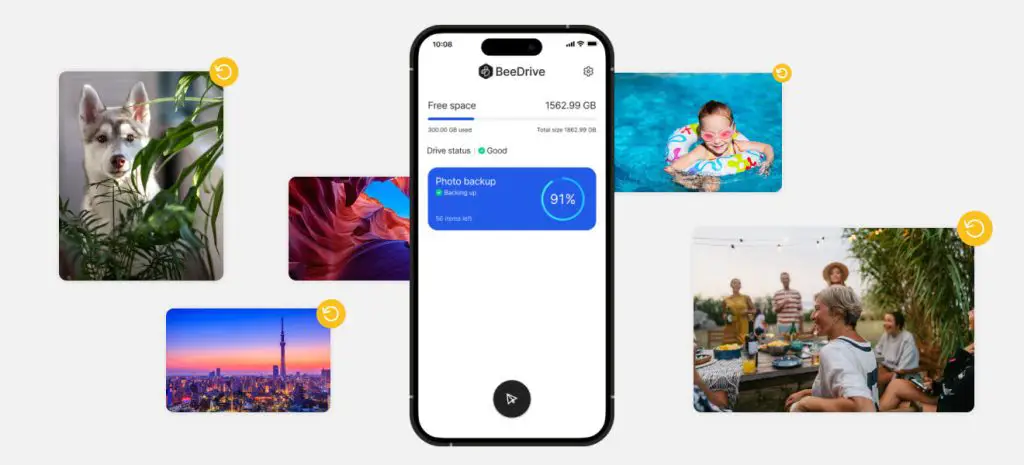 While a wired connection to a PC is required due to power needs, iOS and Android users can wirelessly transfer their files, as long as all devices are connected to the same router. Simply authenticate by scanning a QR code, and you're ready to go.
With files moving towards their destinations simultaneously, this facilitates swift file transfer among different devices and operating systems, resulting in time savings.
Availability
The Synology BeeDrive is slated for a mid-June release and will come in capacities of 1TB and 2TB. Malaysia pricing is currently unknown.
But for people using macOS, rest assured that support for that will come at a later date so maybe you can pick up by that time instead.