We reviewed a few controllers here at Tech Critter, and surprisingly, most controllers are leaning towards the functionality and features rather than build quality and how the controller feels overall. Today's gamepad, the Rapoo V600S, takes a different approach – giving priority to the ontroller's grip and feel first, and its features second.
Generally, I think that the Rapoo V600S is a fantastic controller for its price of just RM119 on resellers on both Shopee and Lazada, I think it's a magnificent deal.
Let's just backtrack a little, summarize and tell you why the Rapoo V600S is such a great controller but its features aren't that good. Its design is more or less the same as the original Xbox 360 controller.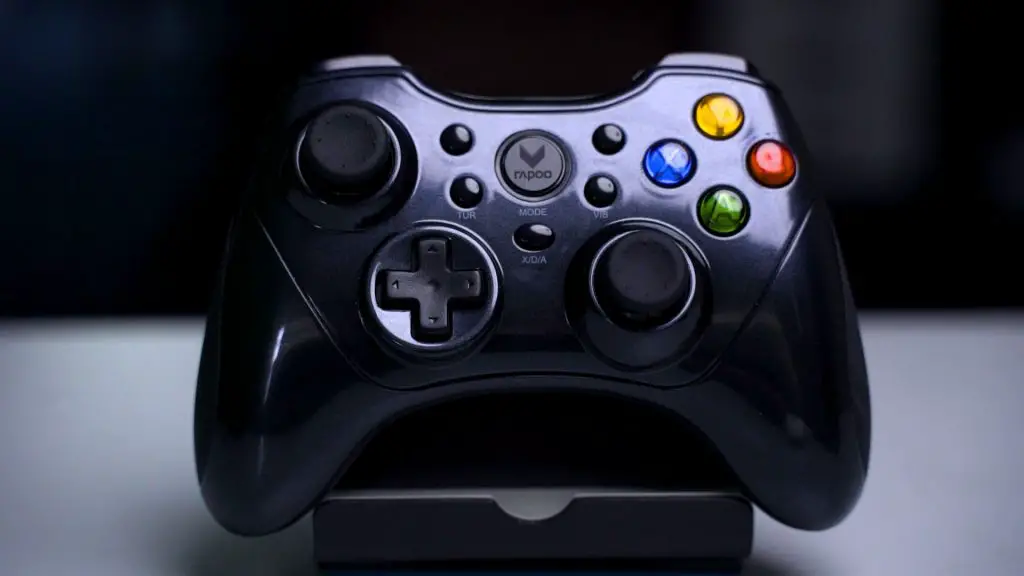 It's smaller and has a more aggressive contour compared to the Xbox One controller, and the Rapoo V600S also copied the flaws of the Xbox 360 controller – its analog triggers.
They aren't the best, but generally, I don't have anything major to complain about.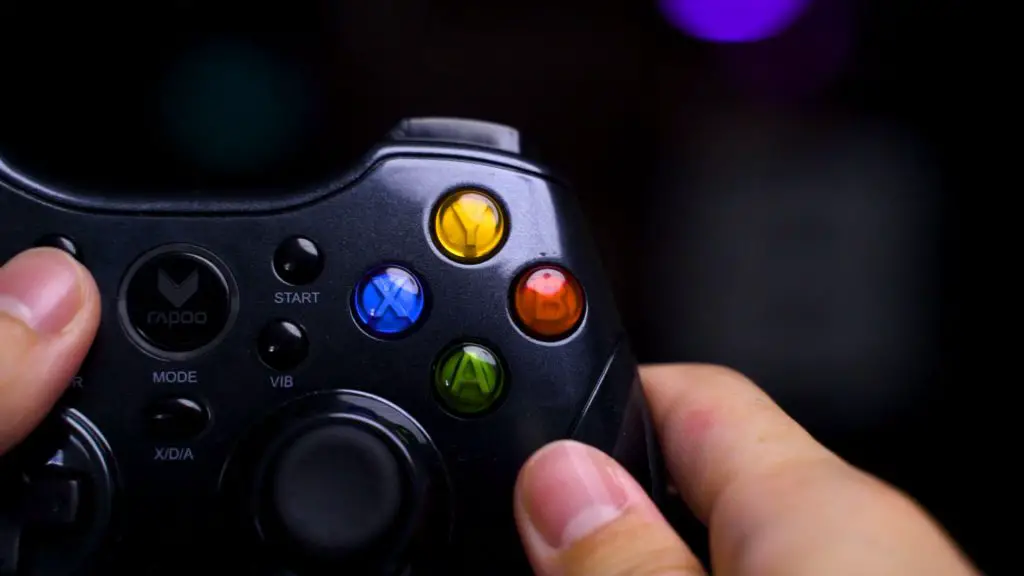 The face buttons, the joysticks, and the D-pad all feel good. None of the buttons get stuck on the controller body and they're tactile yet springy. Excellent job there, Rapoo.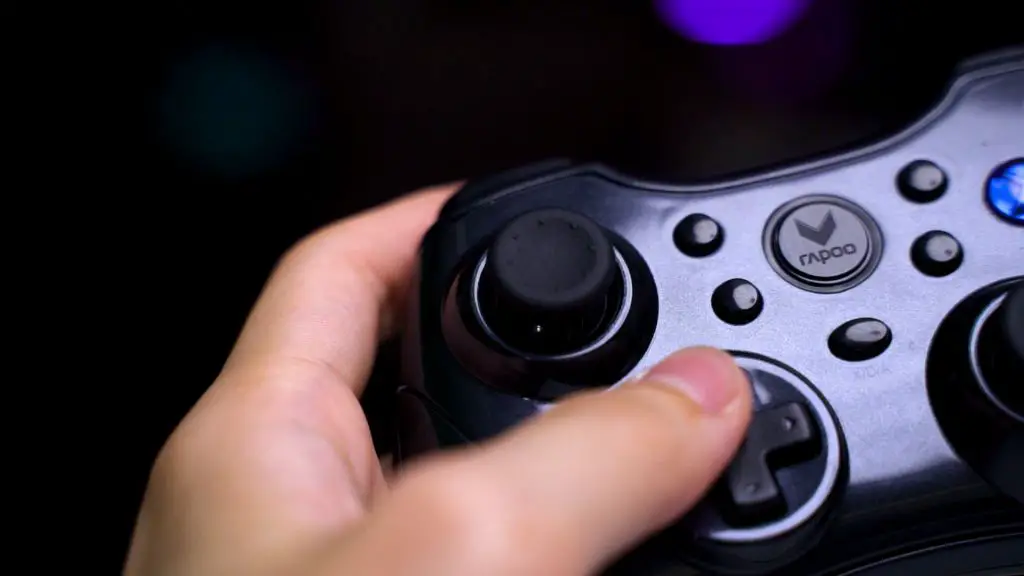 Speaking of the body though – it has nice rubberized sides around the palm area to prevent the controller from sliding away from the hand when it gets sweaty. There are also ridges for fingers to rest and grip on, which makes it near impossible for the controller to slip off the finger. However, I don't like the glossy parts as its… just shiny and prone to scratches.
As for the downsides of this controller, it's definitely going to be the inability to use Bluetooth to connect this controller to my multiple different devices. I mean – it comes with a 2.4GHz dongle but there's no way to even store that dongle inside the controller. So if we lose the dongle, we're screwed.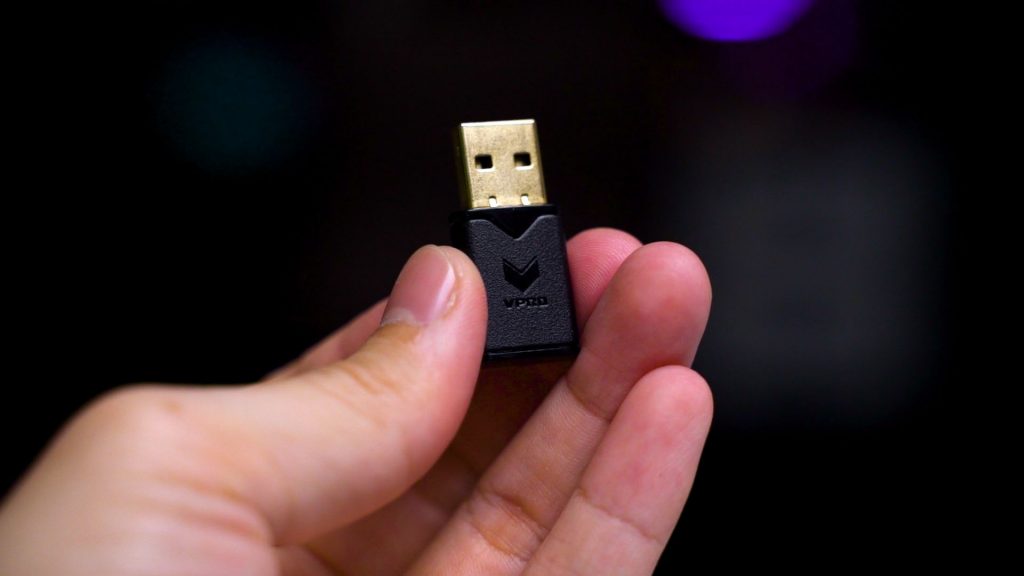 The turbo functionality is similar to what we've seen on the GuliKit King Kong Pro NS09, but the vibration button is just to toggle it on or off, not to actually adjust how intense we want the vibration to be.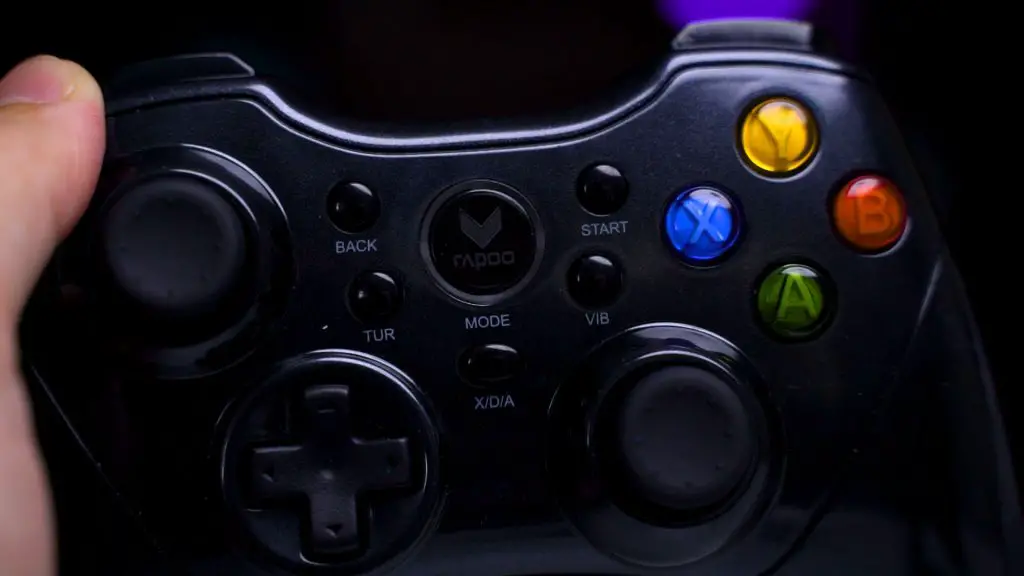 So, at the end of the day, the Rapoo V600S at the price of around RM119, it's a fantastic controller for PC gamers. Specifically for PC gamers because there is no Bluetooth and only supports PC and Android devices as of now.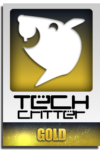 Where to buy? (affiliate links)