There is something about Nintendo and its products that has an everlasting yet memorable design. There are still many people hunting and collecting retro Nintendo hardware just for keepsake. With that in mind, there is a market for controllers that has the look and feel of these retro Nintendo controllers but with modern functions and compatibility. Introducing, the 8bitdo SN30 Pro controller which supports multiple platforms while looking like a SNES controller.
This controller did give me a new perspective on how multi-platform controllers can be beneficial to us all gamers. Just one controller for several gaming platforms – that saves our wallets, right?
There's also another version of the SN30 Pro with more features and a palm grip which is named the SN30 Pro+. Click here to check that out instead.
Design
There's really nothing much to talk about the 8bitdo SN30 Pro in terms of design. If you had – or still have – a SNES, then the controller looks very similar. To "modernize" the controller, 8bitdo added analog sticks, L/ZL and R/ZR buttons, among other smaller additions.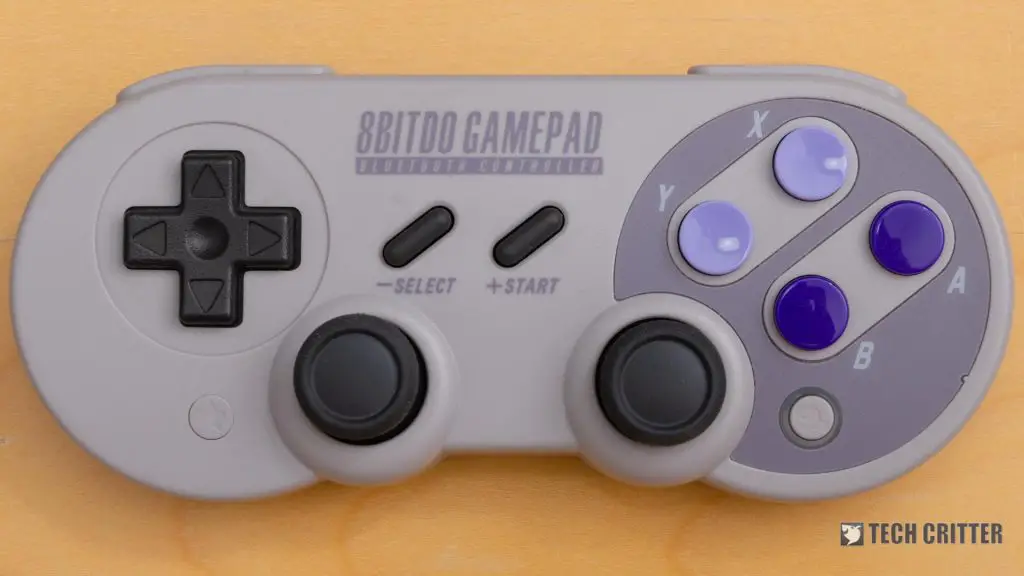 Following the classic design is the long trigger and shoulder buttons are. This design is something that makes sense since this controller doesn't have a palm grip, so my fingers are always wrapped around the perimeter. It's supremely comfortable to hold it this way – but I wish that the shoulder and trigger buttons extend further to the center of the controller because I have big hands with long fingers.
At first, I was skeptical about the analog stick position because I honestly love the Xbox controller's layout a lot more. Even the analog sticks are shorter on the 8bitdo SN30 Pro. But, it's actually quite comfortable to use and that's the main selling point. I can put the entire 8bitdo SN30 Pro inside the Skull & Co's MaxCarry case, under the Switch.
Oh, the 8bitdo also sells a separate phone clamp so you can mount your phone on the controller itself.
Features
Let's start off with the "multi-platform" compatibility of the 8bitdo SN30 Pro. It can be used wirelessly by connecting via 2.4GHz Bluetooth or with a wire through its USB-C port at the top. It supports these platforms:
Windows (D-input or X-input)
Android
MacOS
Nintendo Switch
Raspberry Pi (2B, 2B+, 3B, Zero)
Before connecting to another platform – for example from the Nintendo Switch to Windows PC, you'll have to "reboot" the controller and press a certain combination of buttons. It is stated at the back of the controller and that's just very handy.
For Nintendo Switch users, this controller also has the home and screenshot buttons. Not much use for other platforms, though.
Using the 8bitdo SN30 Pro
I played the majority of Star Wars Jedi Fallen Order with the SN30 Pro – and my advice is don't start playing an intense using this controller. Start with something more casual to adapt to the controller first.
Let's talk about how we should hold the controller. For me personally, I grip it firmly on both sides and my index finger wraps around to the top, covering the entire trigger button and more. My left thumb can reach the analog stick comfortably but my right hand needs to be at an offset to press the face buttons.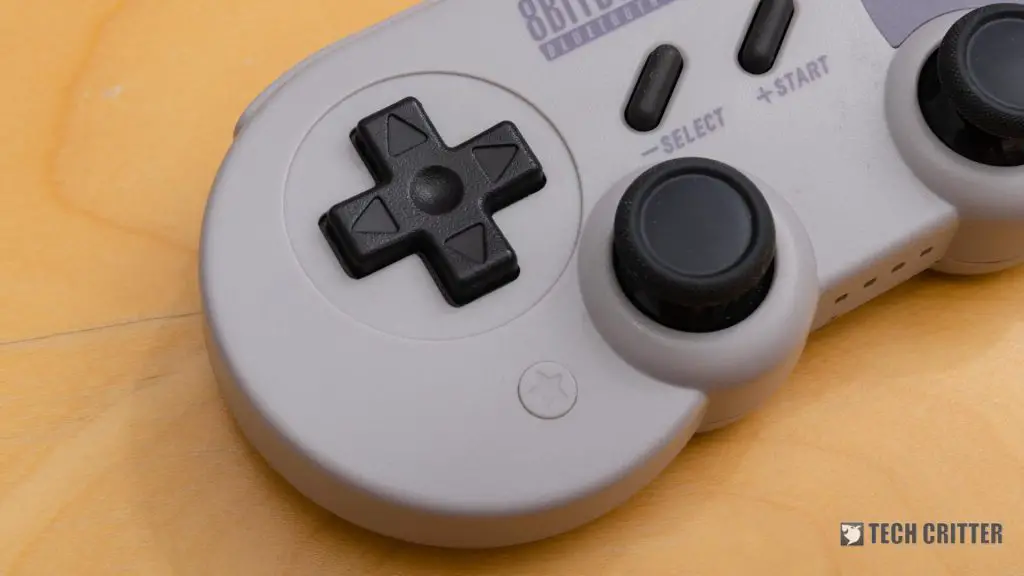 And especially on the right side of the controller, it feels cramped and my right hand needs to be at a certain position to reach the buttons without obstructions. The Y button feels too close to the right joystick and my fat thumb isn't helping either. I feel like 8bitdo had to sacrifice some ergonomic points to maintain the looks and symmetry of the classic SNES controller.
Also, don't use the 8bitdo SN30 Pro for racing games because this controller does not have analog triggers. It's either on or off, which means full throttle or no throttle.
Battery life
I'd give it about 8 hours. Honestly, I lost count of how long I used this controller. The battery life is good so maybe charger it when you're taking a break and you'll be alright.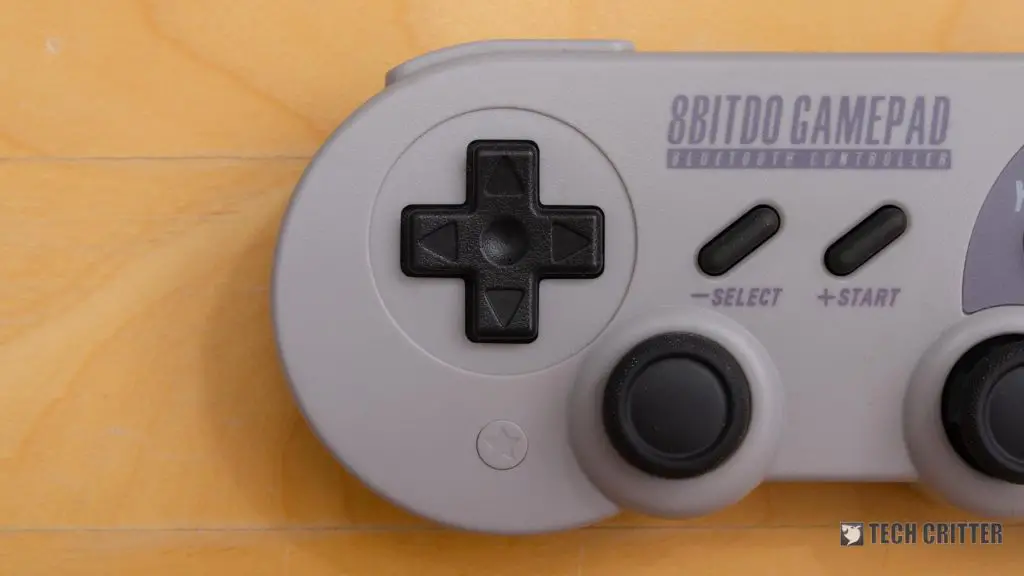 Is the 8bitdo SN30 Pro controller worth the buy?
For a multi-platform controller, it's an excellent controller. With its support for X-input and the Nintendo Switch, I can take this tiny controller to a friend's house (when the whole coronavirus situation blows over) and then connect to their Switch or PC and start playing some multiplayer games like Overcooked.
If I'm on a plane and I don't want to use the Joy-Cons, then the 8bitdo SN30 Pro is also a valid choice – because it can be hidden inside my Switch's carrying case.
But the price varies a lot. From what I can find, the controller starts at about RM140 – which is quite steep. And for Malaysians, I think getting the SN30 Pro+ is a better choice as it is priced at RM159 only, has more features, and has palm grips. Either way, the portability of the 8bitdo SN30 Pro is unrivaled.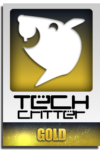 Where to buy?