Playing games on mobile devices, whether they are tablets or smartphones, has become a mainstream leisure activity over the past decade and that is largely down to huge improvements in the standard of the games during that time. With the launch of platforms like Apple Arcade, which offers a wealth of top-quality mobile games, and growth in mobile eSports, this is set to continue. However, you need to have the right headphones or earphones to be able to enjoy mobile gaming properly and that is what we will look at here.
Steelseries Arctis 9X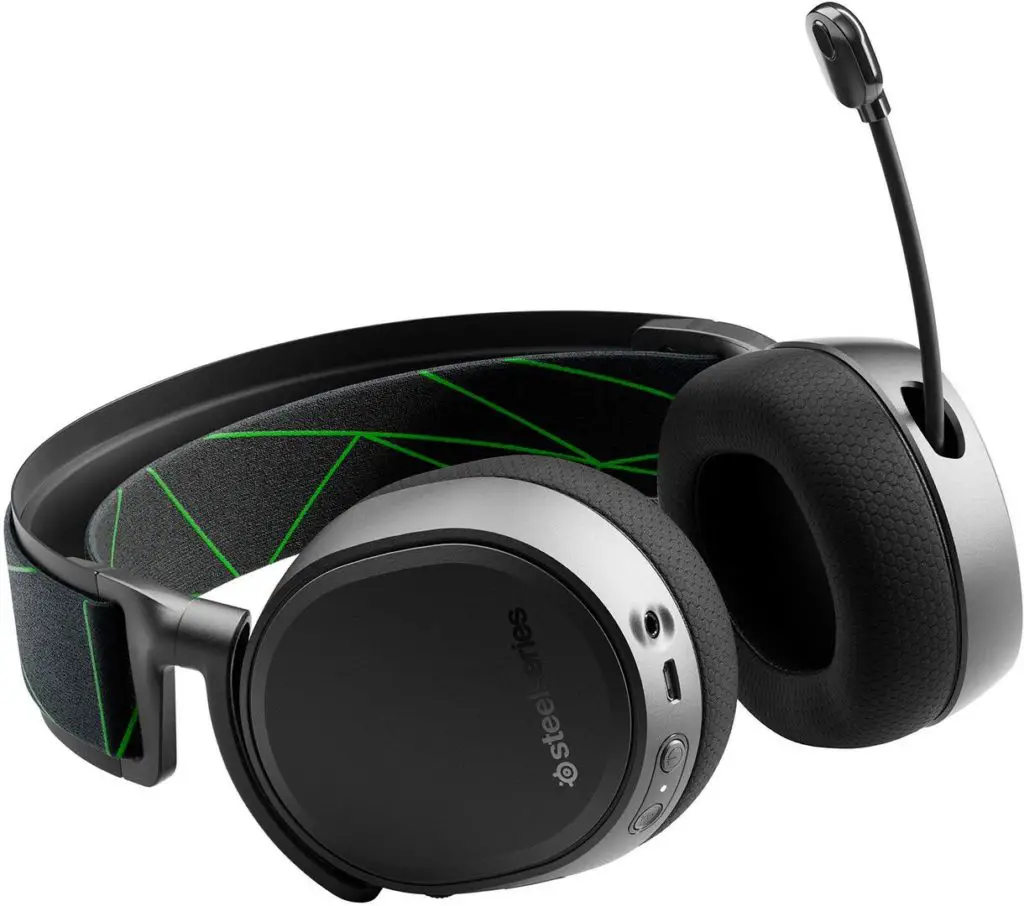 The Arctis series of headsets from Steelseries are all excellent, but many of them are not compatible with mobile devices. That is not a problem for the Arctis 9X headset though, as it has been designed to be compatible with all types of the gaming device. It also boasts a seriously impressive battery that lasts for around 20 hours before needing to be recharged, as well as comfortable nylon ear cushions, neodymium speakers and Bluetooth support. Those specs make this model perhaps the pick of all the headsets for mobile gaming.
HyperX Cloud II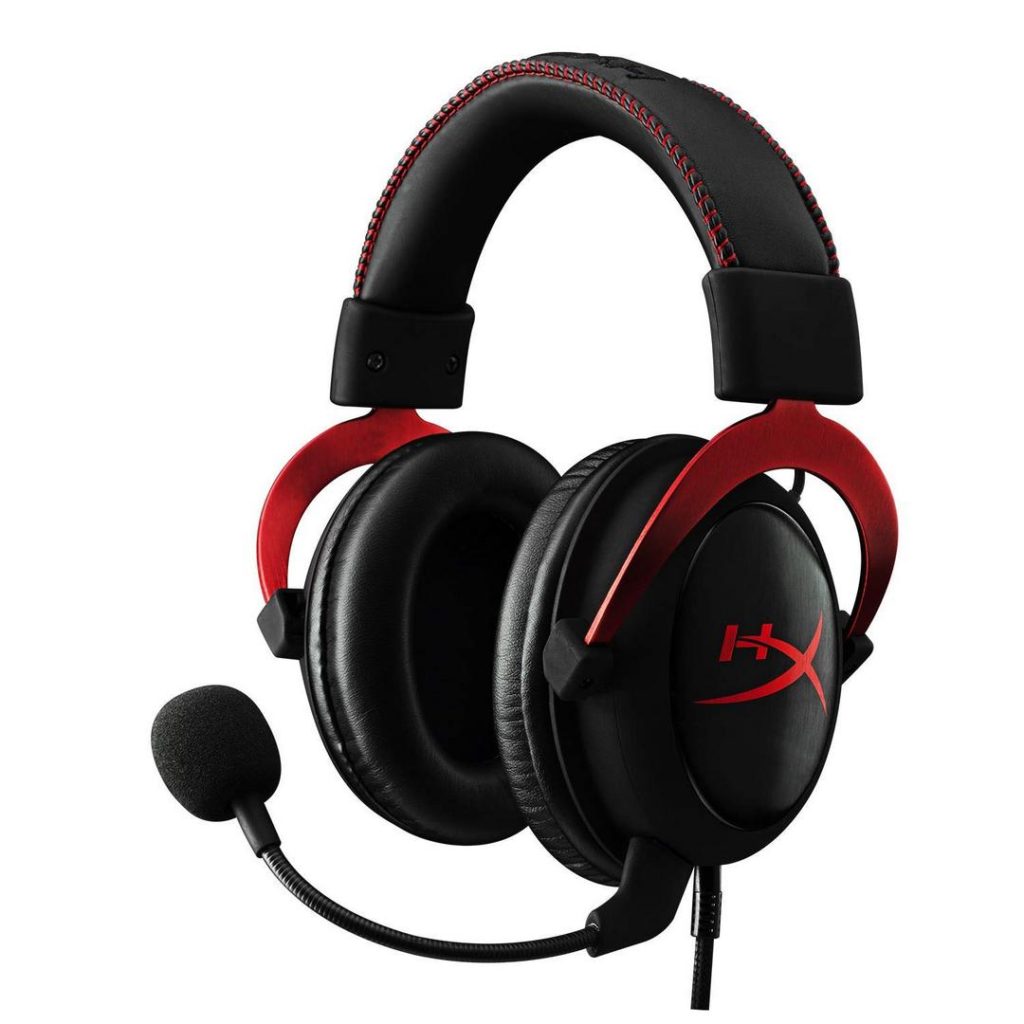 These earphones were created specifically for use in playing games and will work with PCs, consoles and mobile devices like tablets or smartphones. They have been designed to be comfortable for wearing over extended periods, complete with an adjustable headband made out of padded leatherette, while the microphone that is built into them offers good voice pickup levels in very noisy environments. This makes them the top choice for use when playing mobile eSports games.
I50000 TWS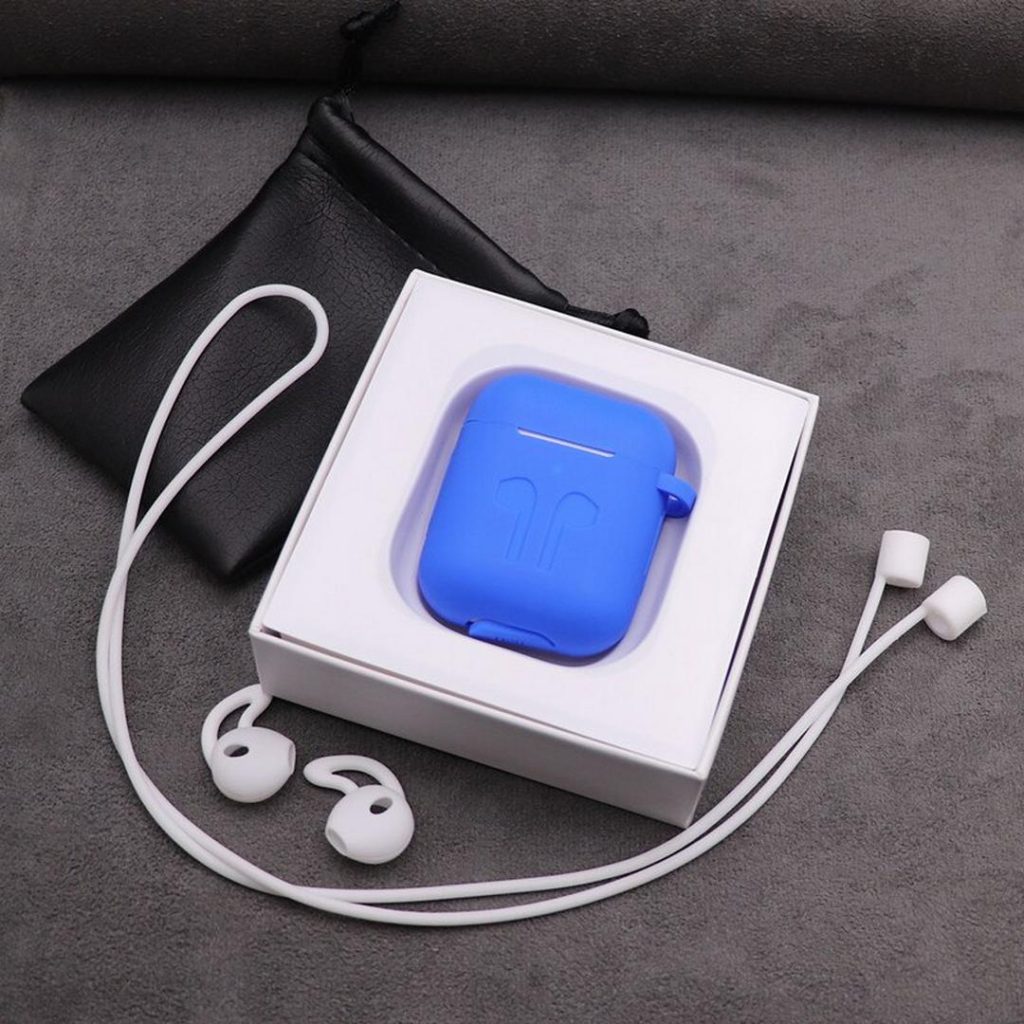 While these might not be real Airpods, they are still among the better gaming earphones out there thanks to a decent 4-hour battery, strong connectivity to Bluetooth and wireless battery charging capability. These earphones will work with any Android or Apple smartphone or tablet on the market and deliver very high sound quality on a consistent basis, which is just as important when using them for gaming as it is when listening to music.
ENHANCE Gaming Earbuds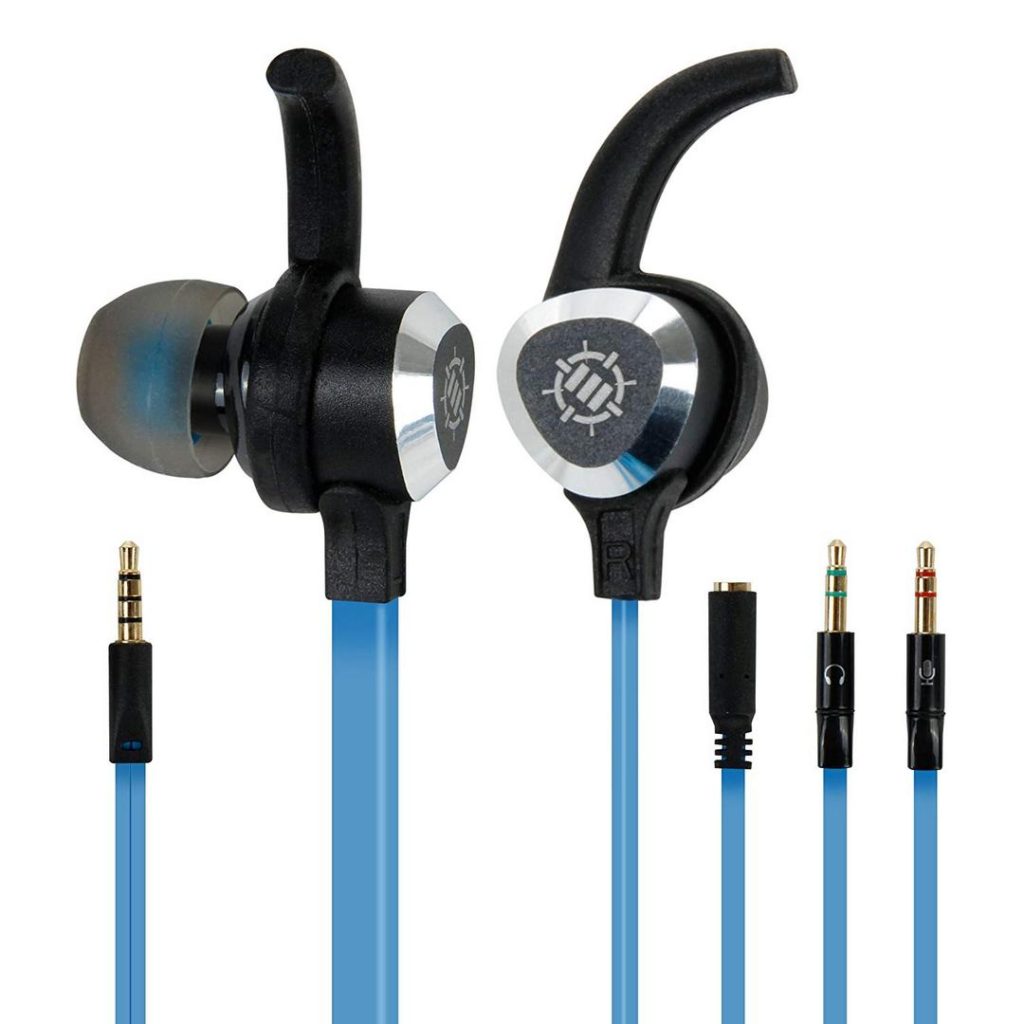 These are basically a cross between a headset and earphones, as they fit inside the ear, not over it but are a little bigger than most standard earphones. They have TeamSpeak certification and a good quality microphone built-in, while their ability to determine and balance the bass frequencies is another useful gaming feature. The ENHANCE Gaming Earbuds are also extremely durable, ensuring that you will not have to replace them any time soon, even if you use them a lot. All of this makes them another of the top headsets for use in gaming, although the absence of noise-cancelling tech is one downside of this particular model.
These are four of the very finest sets of headphones and earphones for gaming and all four are compatible with mobile devices. When you are choosing the right ones for you, it could come down to whether you find headsets or earphones the more comfortable to wear.