Starting the month of March 2022 is Sun Cycle's update bringing in several new products from be quiet! and HYTE. Let's find out what are those.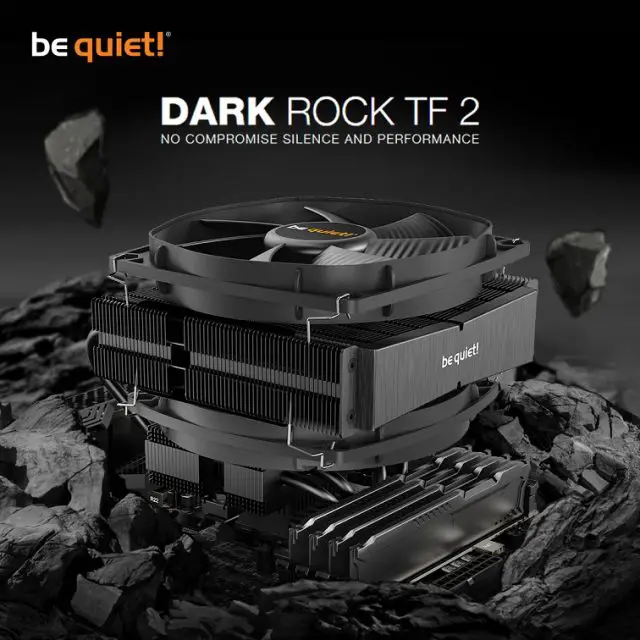 First, the be quiet! Dark Rock TF 2 offers superior cooling performance through its double-tower layout that is compact yet powerful where the unit is rated to tackle mainstream CPUs of up to 230W TDP. Powered by the funnel-shaped Silent Wings 3 135mm fan that is mounted on the top and bottom side of the block, the advanced fluid-dynamic bearings, smooth six-pole motors, and air-optimized fan blades provide you with the best bang-for-buck cooling experience.
Also by be quiet!, the new Light Wings high-speed PWM fans provide impressive illumination while cooling your rig thanks to the generated air pressure at 2.3mm/H2O while keeping the noise level at just 31db(A). Contributed by the PWM factor, the 4-pin connector can easily be controlled or configured by the user to set up different fan speeds and graphs for different applications.
For this, this is similar to the Light Wings 120mm but just at 140mm size for those seeking large fans for a slightly better air flow.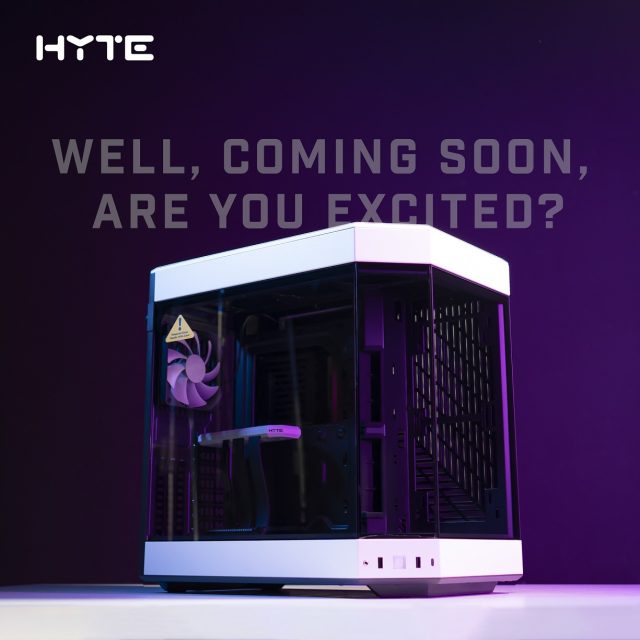 Lastly, the HYTE Y60 is one heck of a special PC chassis as it provides panoramic views of the internal components through the bezel-less, three-part, removable tempered glass panels flanking the sides. Due to the design choice, the Y60 is made to host the graphics card in a vertical orientation instead of the conventional horizontal placement and it comes with a PCIe 4.0 riser cable in case you need to know. As it is preinstalled with three 120mm fans, builders can mount radiators for the AIO coolers with compatibility of up to 280mm on the side or 360mm for the top.
Availability
Sadly, none of the 4 items are currently on the market. Gotta wait I guess.