Forever alone on Valentine 2022? Well, me too. But at least Sun Cycle has announced that they are bringing in new items including some of the familiar faces.
Some of you guys might have already known about this but the NZXT H1 has some bad images last year due to fire hazard-related safety issues and was recalled while existing buyers are encouraged to not build a system with it. But that changes today with the NZXT H1 V2 where all of those issues are reportedly solved by the brand and are now safer than ever. Now hosting a pre-installed 750W PSU, CAM fan controller, and PCIe extender, fans of vertical ITX towers should not miss out on this classic casing.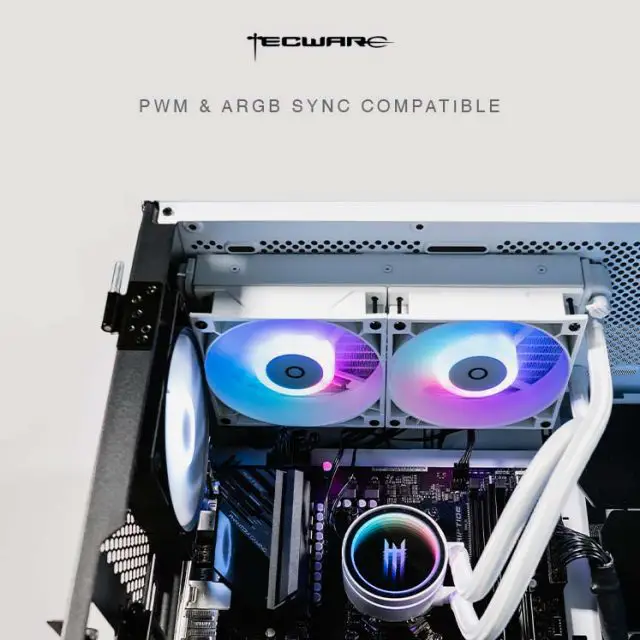 Moving onto the AIO CPU cooler section, another classic returns as the Tecware MIRAGE White Edition fills up that last spot of your full white build. The unit comes along with a set of OMNI high static pressure fans to ensure the CPU is getting all the chill it needs while the MIRAGE infinity mirror block spices the RGB nicely.
Lastly, we have the Avatar II keycap sets from Tai-Hao available in colors of Gree and Purple which isn't exactly those because each keycap has a unique pattern applied on them to give out the ancient relic feel. Adopting the ABS Double Shot standard and molded into cubic shapes, it is made to be durable in terms of the built quality as well as the long-lasting legends to keep your end game build looking as new as ever.
Pricing
Aside from the NZXT H1 V2, the Tecware MIRAGE White Edition and Tai-Hao Avatar II keycaps is now available for purchase in Malaysia at the following price:
Tecware MIRAGE White Edition

120mm @ RM199
240mm @ RM279
360mm @ RM359

Tai-Hao Avatar II (Blue / Green) @ RM199