A mighty thanks to SilverStone and Inter-Asia Technology for sending us the SilverStone Raven05; With the SRP at RM459, this is the most affordable SilverStone Raven yet which should be exciting news for everyone anticipating the latest addition to the Raven lineage.
Specification
With the top panel out of the way, we'll have access to the expansion slots where most of our I/O will be located. The two handles across the back and the middle of the Raven 05 is very sturdy and should make carrying the chassis much easier.
They don't get in the way of assembly with strategic placed access for your screwdriver, just make sure it's long enough to reach wherever you want to secure the screws.
There is a ventilated expansion slot cover that will need to be removed before you get to remove the expansion slot covers.
When it's on though, it provides not only a clean look but also another step of security albeit the slight hassle.
Right at the front, you get two switches for fan speed control that is connected to the included fans.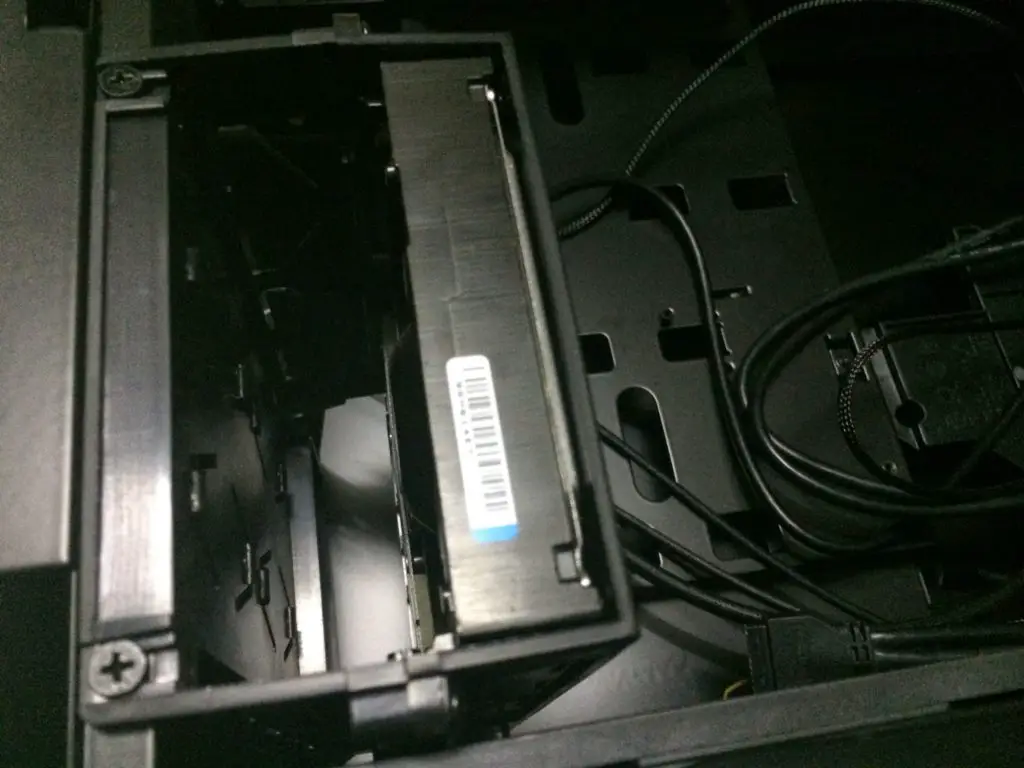 The hard drive cage is rather small and it'll only fits the maximum of two 3.5″ hard drives. Unlike most chassis that uses rails, we find things are a lot easier with the Raven 05 as all you have to do is just slide in your 3.5″ drive and you're done!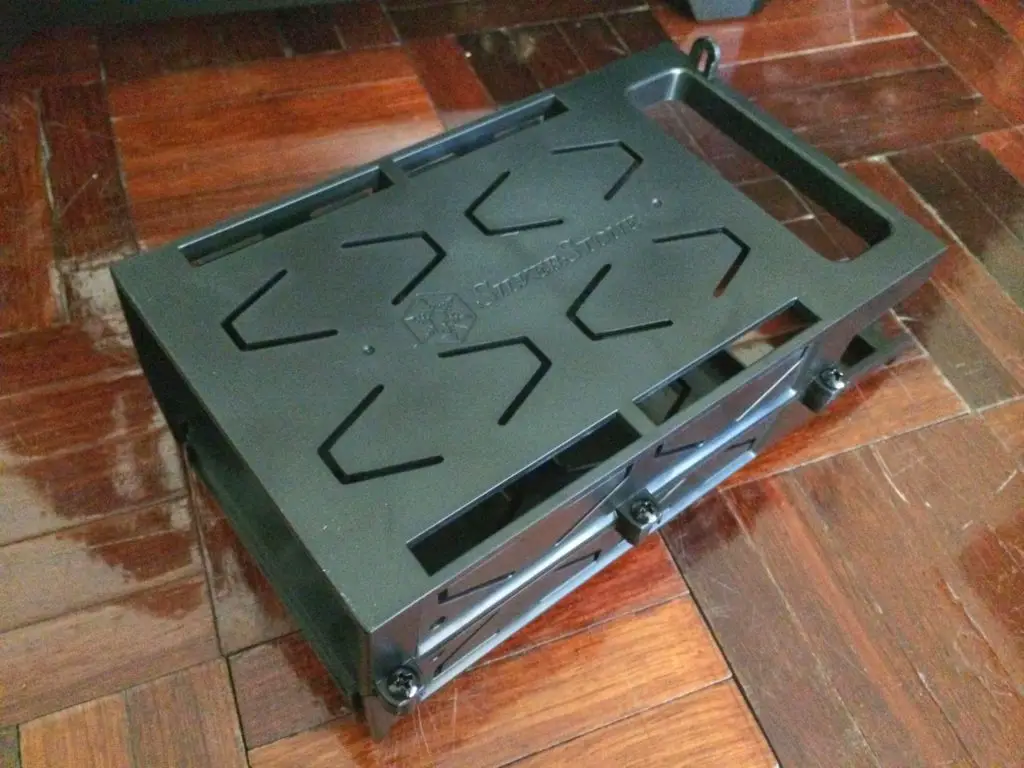 Here's the hard drive cage taken out, the V shaped design on each of the sides is what's providing the clamping force to drives installed.
Final Thoughts