TEAMGROUP has revealed a new series of RAM named the T-FORCE ZEUS that is available in both full-size DIMMs for desktops and small SODIMMs for laptops.
Striking a red base and white thunder pattern, it is made with high-quality ICs like other T-FORCE RAMS with each of them having a maximum of 32GB memory per stick and multiple frequency options available from DDR4 2666 to 3200. As with other gaming RAMs, it has built-in overclock profiles that can be enabled through the BIOS page without much hassle.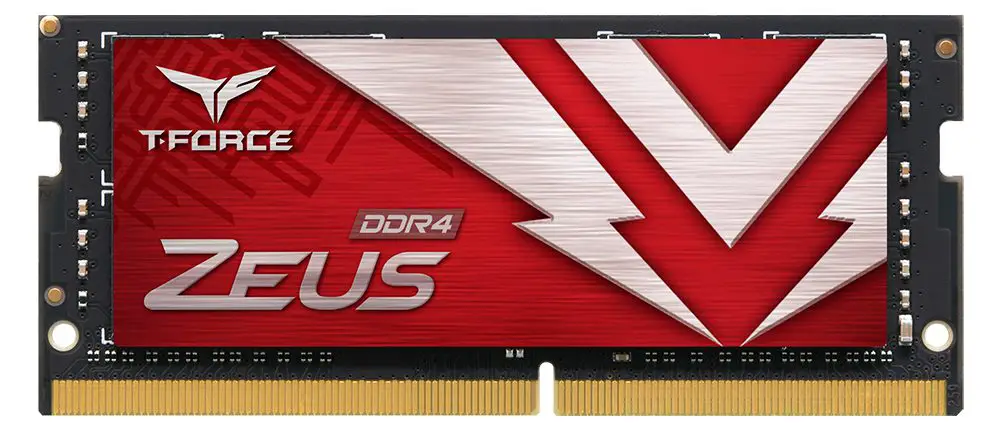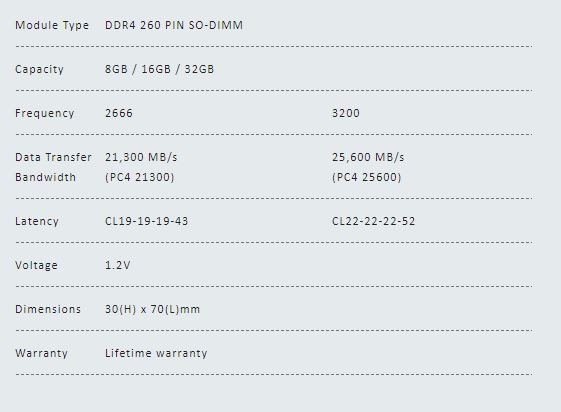 On the other hand, the SODIMM version is compatible with the latest 11th Gen Intel Core and AMD Ryzen 4000 mobile processors out of the box. Just plug it in and enjoy a more responsive and smoother experience.
Pricing and Availability
The pricing and availability have not been announced for the Malaysian market or local distributors in the meantime.
More information at: