Sun Cycle, the distributor behind many tech brands in Malaysia, has brought in new items from both ASRock and Tecware.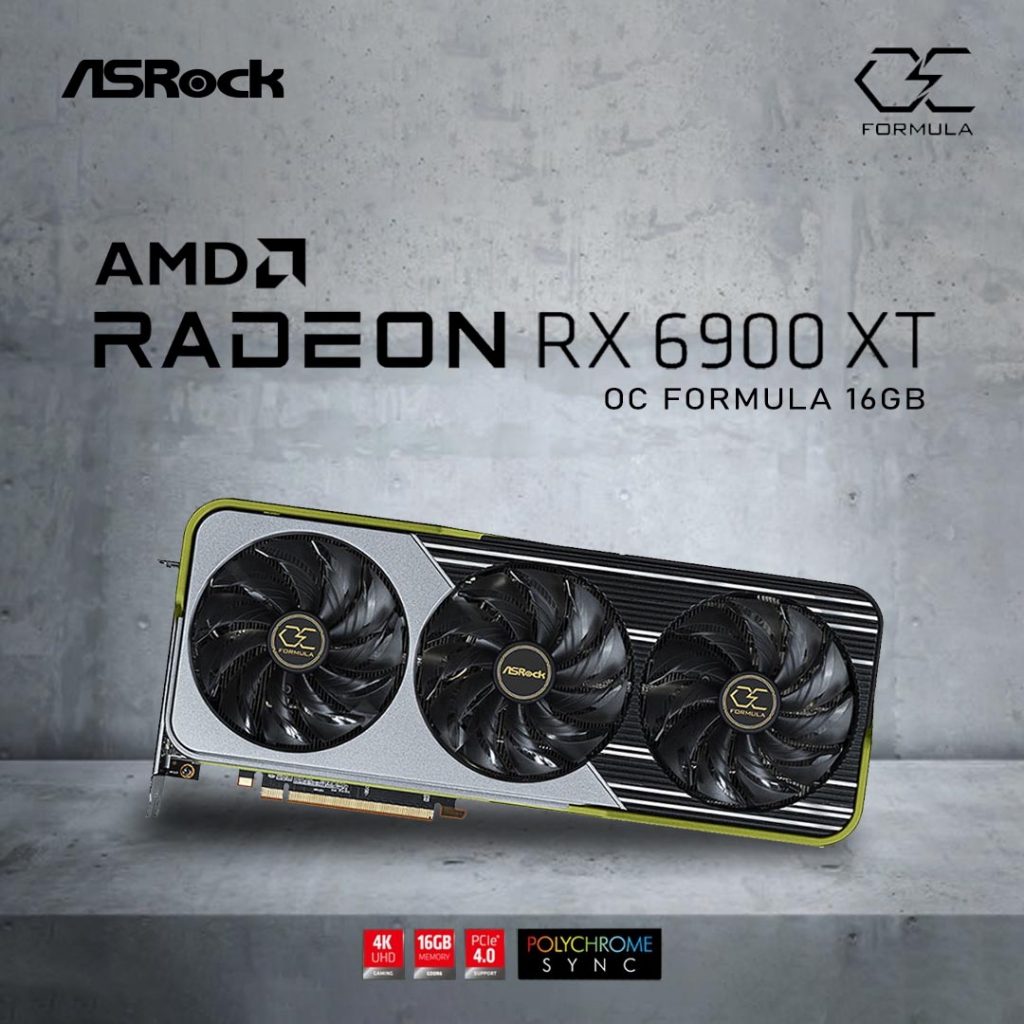 First up is the ASRock AMD Radeon RX 6900 XT OC Formula graphics card powered by the RDNA 2 gaming architecture, 16GB of VRAM, ray-tracing features, and more which packs a superior 4K gaming experience at a relative value price point. The full metal cover shrouded over the triple cooling fan using the Striped Axial Fan design provides greater airflow while minimizing noises while the metal backplate sturdily supports the PCB while passively removes heat.
Moving onto Tecware, they have launched 2 new items which are the FORGE M OMNI ARGB PC case and Omni Beam RGB LED strip. The FORGE M OMNI ARGB runs a full mesh front panel together with open ventilation on the back, top, and bottom side of the casing for all the air intake needed to cool all your components while the side tempered glass uses a hinge design for easier access to the internals. As a side note, the PC case will come preinstalled with 4 of the Omni ARGB fans and a controller hub, making cable management tasks and managing the lights more easily. Meanwhile, the Omni Beam RGB LED strip is just your run-of-the-mill light strips, nothing too unique.
Pricing
The 3 announced products are available now in both online e-commerce platforms and offline retailers.
ASRock AMD Radeon RX 6900 XT OC Formula: RM10,599
Tecware FORGE M OMNI ARGB: RM239 (Black) / RM249 (White)
Tecware Omni Beam: RM45