Sony has announced that it has entered into a multiple-year global partnership with Fnatic to introduce gaming gears under the brand name 'INZONE'.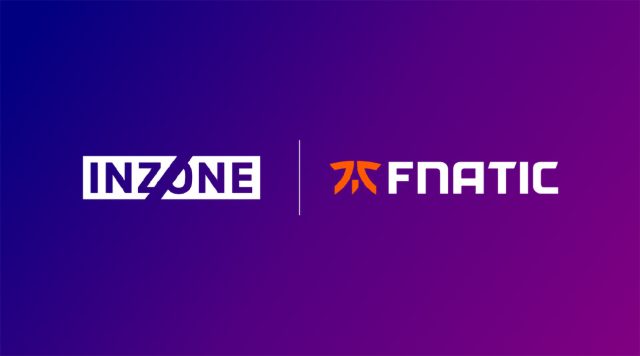 In this collaboration, Sony's product development teams will exchange opinions on product concepts, performance, and technology with professional players from Fnatic, then the players will conduct rigorous product testing for INZONE products and give feedback to Sony to further improve the products.
By combining the experiences and performances of both companies, the gaming gear will definitely play a big part in guiding players to their victory in competitive games.
In case you're interested to know more, there's also a cool partnership concept video as follows: