Sony has announced its PlayStation Summer Sale will begin today, offering a wide variety of PS5 and PS4 software titles to gamers.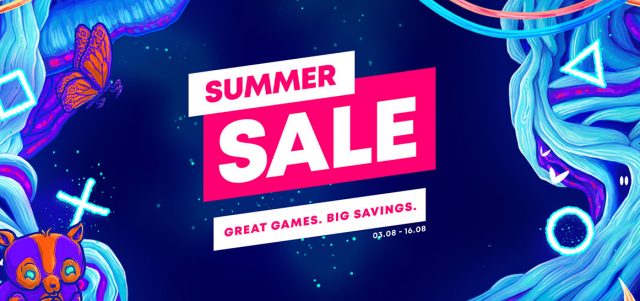 Gamers can enjoy discounts starting from 3rd August until 16th August when they purchase any of the following PS5 and PS4 products (Blu-ray Disc version) via PS Store as well as any authorized retailers:
MLB The Show 22 (PS4) — RM129
MLB The Show 22 (PS5) — RM169
God of War PlayStation Hits — RM39
Horizon Forbidden West (PS4) — RM189
Horizon Forbidden West (PS5) — RM229
Gran Turismo 7 (PS4) — RM209
Gran Turismo 7 (PS5) — RM249
NieR Replicant ver.1.22474487139… (PS4) — RM129
FINAL FANTASY VII REMAKE (PS4) — RM129
Ghostwire: Tokyo (PS4)— RM129
Additionally, many other game titles are on promotion on PS Store currently, which will last until 17th August. Do take note though as each title may have a different sale period, so fellow gamers, it's time to do some shopping!
For more information about the PlayStation Summer Sale, click on this link.