There are many streamers out there that are using this HyperX QuadCast microphone. This microphone has an easy to recognize, iconic look – it's a cylinder with a hexagonal grille, and it glows red.
If there are many streamers using it, then the HyperX QuadCast must be good, right? Watch our video here to find out all about it.
And yes – it does sound phenomenal. It's easy to set up and comes with a bunch of useful accessories too. There's an adapter that lets you use the HyperX QuadCast with your existing boom arm, and you don't have to worry about the shock mount because it is already built-in. By built-in, I mean screwed onto the microphone itself.
There is also an included aluminium stand if you don't have a boom arm, which I think is a nice inclusion especially if you want to bring out this microphone to use it for other purposes rather than just streaming.
That is because this microphone has a total of 4 different pickup patterns – cardioid, bipolar, stereo, and omnidirectional. It does a good job of all the pickup patterns, but if you're a streamer – just stick to cardioid.
What's weird about this microphone is the position of that dial to select the pickup pattern. It's located at the back of the microphone body, which is also where the mini USB and 3.5mm audio jack are located. They're difficult to reach, and definitely need to deliberately look at it to plug those cables in.
At the top of the microphone is a touch-sensitive mute button. By touching it, it mutes the microphone and the visual cue is that the entire microphone's red glow is turned off. I think that's a nice touch.
At the bottom is where the volume gain knob is located. It's weirdly designed since there are 5 little circles of different sizes to indicate the gain, but it's not at a 1:1 representation. That dial can be overshot or undershot (if that's a word) beyond the portrayed maximum and minimum gain levels – which I think is weird.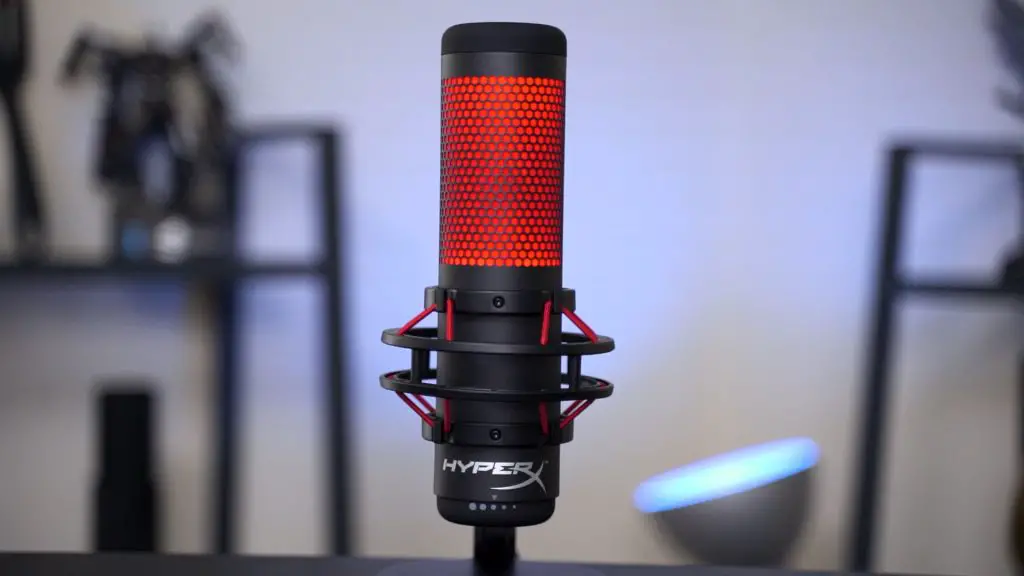 But then again, I think most people will just plug everything in and set everything up, then never bother fiddling with the settings again – especially streamers. So I don't think all of those design weirdness makes any difference either way.
All of that aside, the HyperX QuadCast has proven itself to be a fantastic microphone. While it is officially priced at RM899, you can get it for about RM599 or even as low as RM569 – which is a fantastic price for a microphone of this caliber. This is a great all-in-one microphone.
And of course, to listen to our microphone sound recording test, you have to watch our video at the top of this article. There's also ASMR, by the way. ?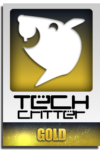 Where to buy?