Phanteks has unveiled three of its latest products: the NV5 mid-tower PC case, NV5 DRGB Lighting Kit, and Premium Vertical GPU Bracket; let's have a look at them.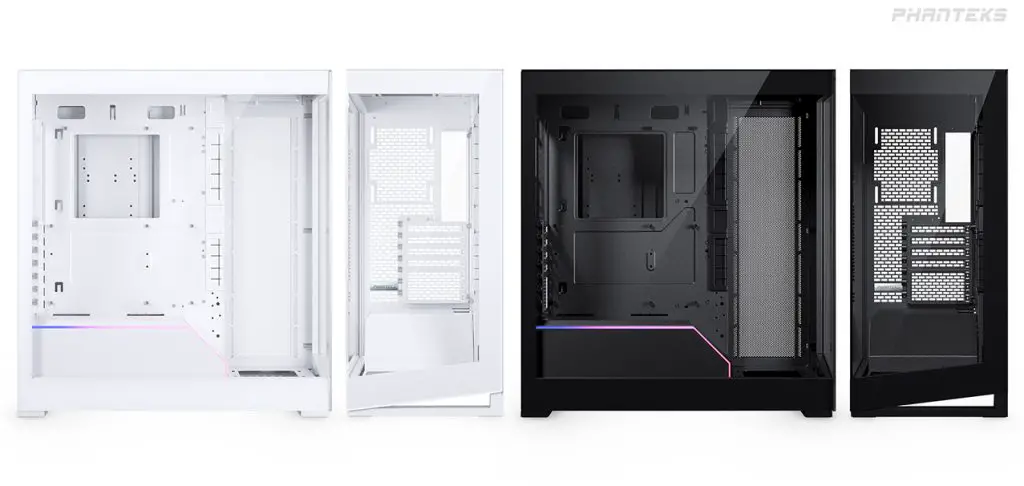 To begin with, the NV5 mid-tower PC case boasts an ultra-fine mesh design for high airflow with effective dust filtration and near-seamless glass panels that display the components within. Cooling-wise, the casing can hold up to eight 120 mm fans and dual 360 radiators to ensure optimal cooling performance.
Thanks to the increased chassis width, it accommodates most modern GPUs and 12VHPWR cables easily while a removable PSU cover makes cable management more convenient.
To add even more aesthetic points to the PC build, users can also opt for the optional NV5 DRGB Kit which includes a motherboard cover and extra DRGB lighting strips that can be magnetically attached to the case's frame.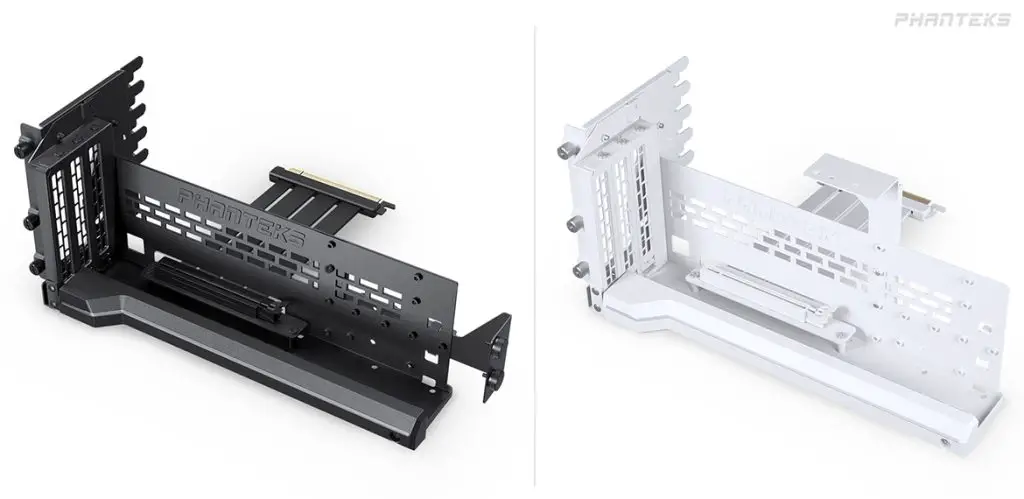 As for the Premium GPU Bracket, it enables vertical orientation and provides adjustability of up to 30 degrees, as well as support for NVIDIA GPUs with rear screw positions.
Pricing and Availability
There's no local price yet, but all the Phanteks products introduced above are available internationally starting this month at the following prices:
NV5 Mid-Tower Chassis (Black) — USD$99.99
NV5 Mid-Tower Chassis (White) — USD$109.99
NV5 DRGB Lighting Kit (Black/White) — USD$69.99
Premium GEN4 Vertical GPU Bracket (Black/White) — USD$99.99