Despite a rocky start, CD Projekt Red (CDPR) has been hard at work, continuously releasing updates and fixes to enhance the Cyberpunk 2077 experience. While the game still heavily favors high-end PCs for optimal performance, there have been notable improvements since the initial release, thanks to several patches that were released along the way. I enjoy the game nevertheless but the game content is still somewhat lacking when it comes to the character build, and overall combat system if compared to The Witcher franchise, which was by CDPR as well.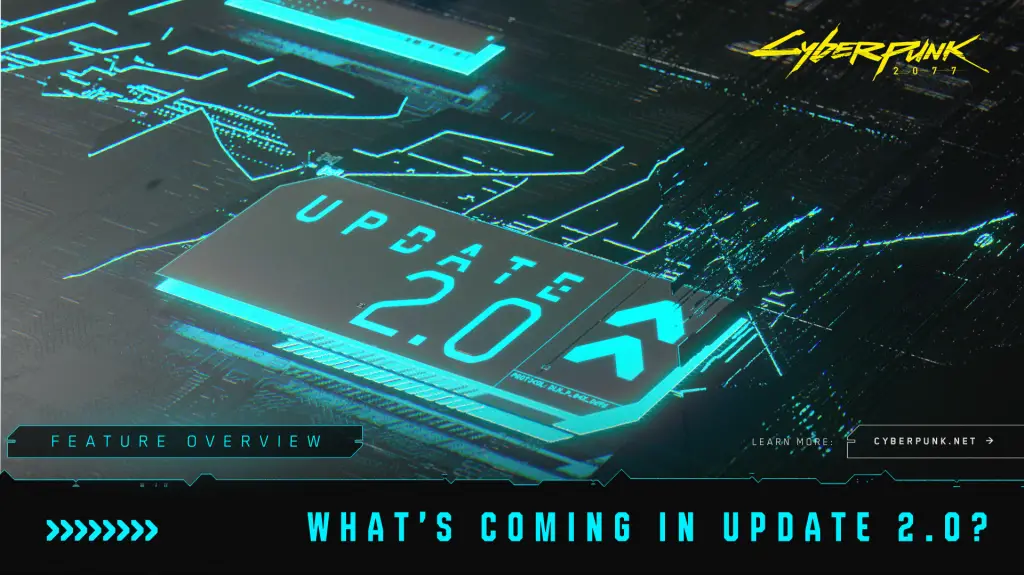 Alongside the new Phantom Liberty DLC which will be available in a couple of days from now, the new update 2.0 is a welcome addition that is entirely free for those of you who already own the Cyberpunk 2077 base game. So, what can you expect from this update? I only managed to get my hands on the update just two days ago but as I have been playing the pre-update 2.0 for quite some time and completed two of the many endings, it didn't take long to notice the improvement in not just the gameplay, but visuals, and performance as well thanks to DLSS 3.5. That's right, Cyberpunk 2077 will be the first of many AAA titles to benefit from DLSS 3.5.
DLSS 3.5 introduces Ray Reconstruction, an AI model that enhances ray-traced image quality in demanding games and applications. This technology replaces traditional hand-tuned denoisers with an AI network trained on an NVIDIA supercomputer. The AI network creates higher-quality pixels between sampled rays, resulting in improved overall image quality.
DLSS 3.5 is capable of recognizing different ray-traced effects and making smart decisions about utilizing temporal and spatial data while preserving high-frequency details for superior upscaling. Ray Reconstruction, based on extensive data from offline-rendered images, accurately reproduces lighting patterns in real-time games, surpassing the performance of hand-tuned denoisers and providing better image stability and quality.
If you've been playing since day one, you likely grappled with the challenge of deciding your character's build. The skill tree overhaul in update 2.0 opens up new avenues for character development, with many of the UI elements now being simplified, skills and perks that require you to think more than just twice before investing the points to suit your play style. For those of you who are currently halfway into the game, you can still reconfigure your build with a skill reset after you patched the game with the new update 2.0, so you don't have to start all over again.
Apart from the revamped skill tree, the enemies have become smarter and more challenging to deal with compared to previous versions, adding depth to combat. Be it the NCPD, MaxTac, or some random gang members, they're actually fighting back with a proper strategy instead of acting all weird and letting you get away with it. Another interesting aspect of this update is vehicle combat, providing a more engaging vehicular combat experience using the weapon equipped to the vehicle or the weapon you wield. Although optional, I still think this is an excellent reason to consider starting the game anew to fully appreciate this change.
The Cyberpunk 2077 update 2.0 will be available from September 21st onwards and if you're still wondering whether you should get the upcoming Phantom Liberty DLC, I highly recommend you try this update first before making the purchase.