Another month, another round of Game Ready driver update from NVIDIA but this time there's something special aside from the usual game optimization patches.
The new tech in question is the RTX Video Super Resolution, an AI image processing upscaler that allows any RTX 30 and 40 series GPU owner to watch upscaled videos up to 4K resolution with the source allowing as low as 360p which will be transformed into 1080p while the modern 1080p video files can easily be turned into 4K without heavy rendering all the native pixel counts.
By using the Tensor Cores with state of the art algorithm, the RTX VSR removes distracting compression artifacts while sharpening and enhancing core features such as the current subject of the frame to deliver a better viewing experience. It can be enabled to work across all video streams played through the browser such as Chrome, Edge, and Firefox and supports multiple major online video platforms such as Twitch, YouTube, Netflix, Disney+, Hulu, and more.
For the NVIDIA RTX-supported games, controversial title Atomic Heart already has NVIDIA DLSS 2 and DLSS 3 in addition to Reflex built into the engine to allow a 90% performance boost to 184FPS under 4K with the powerful GeForce RTX 4090 while the RTX 4080 can achieve 146FPS which hits the golden standard of 4K 144Hz gaming monitors in the market. 1440p performances saw the GeForce RTX 4070 Ti striking the 160FPS ceiling as well.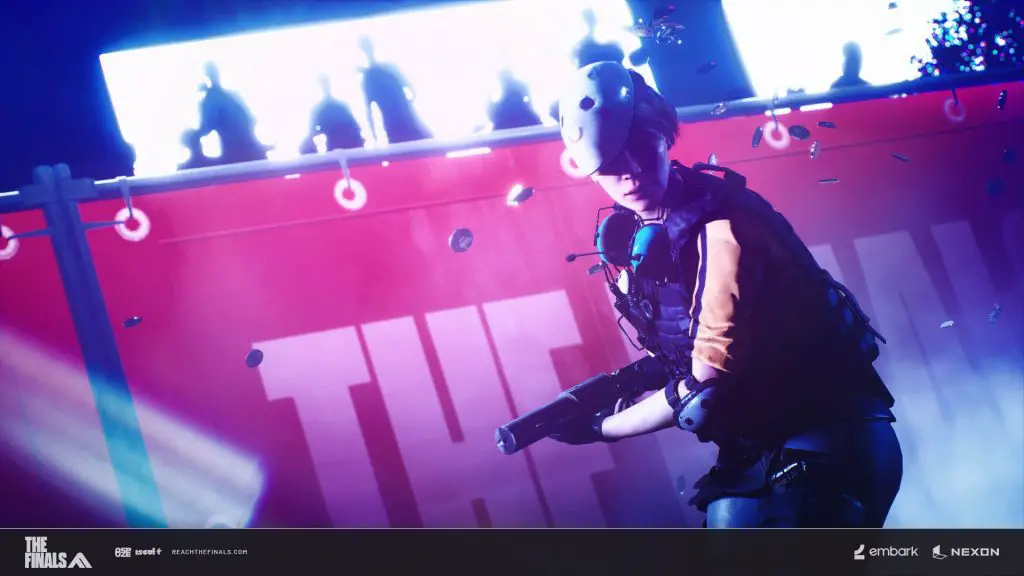 Embark Studio's THE FINALS will be fitted with NVIDIA Reflex, DLSS, and RTXGI for the best immersion possible in the upcoming free-to-play shooter where all three technologies will make sure gamers can be as responsive while enjoying all the buttery-smooth frames and realistic lighting application.
Other titles such as Hogwarts Legacy, Company of Heroes 3, PERISH, The Settlers: New Allies, and Warlanders all received their Day 0 optimizations in this patch as well.
You may download the latest driver manually or automatically via GeForce Experience right now.