Noctua showed off a lot of stuff in Computex but what I'm particularly interested in is the upcoming NH-D15 generation 2. This cooler was said to be released a few years ago but Noctua went back to the drawing board as it didn't meet up to their expectations. That was surprising to us but expected since Noctua's Austrian engineering is just top notch.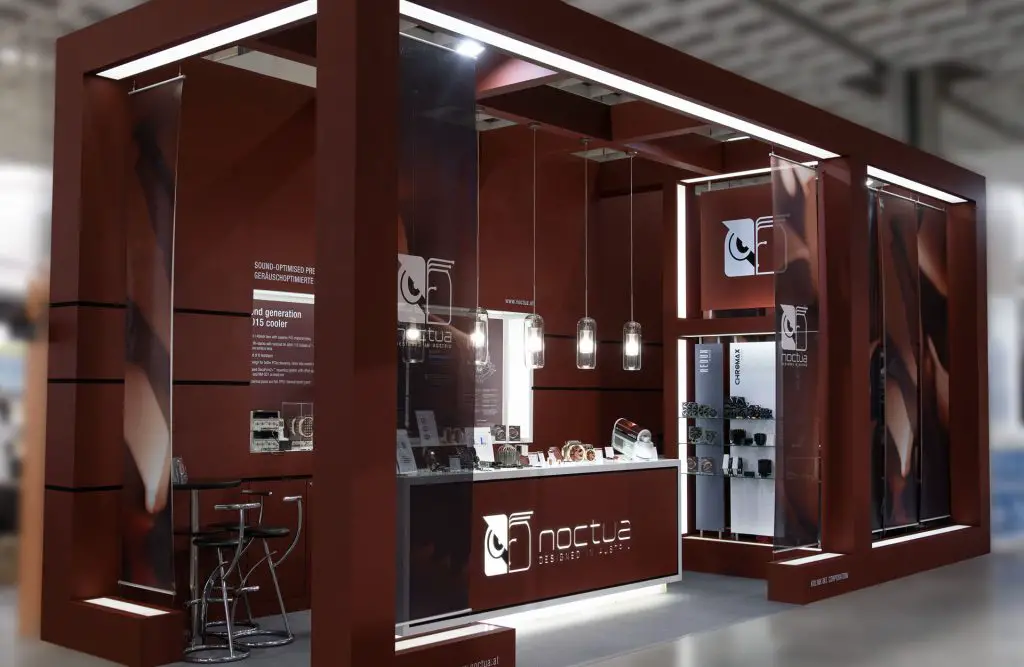 This new 2nd generation NH-D15 will come with their new 140mm fan – which we'll talk about later – and it comes with a new fin stack design that reduced the fin pitch and has 20% more surface area, increased to 8 total heatpipes, and has an offset design to create some more clearance for the PCIe area.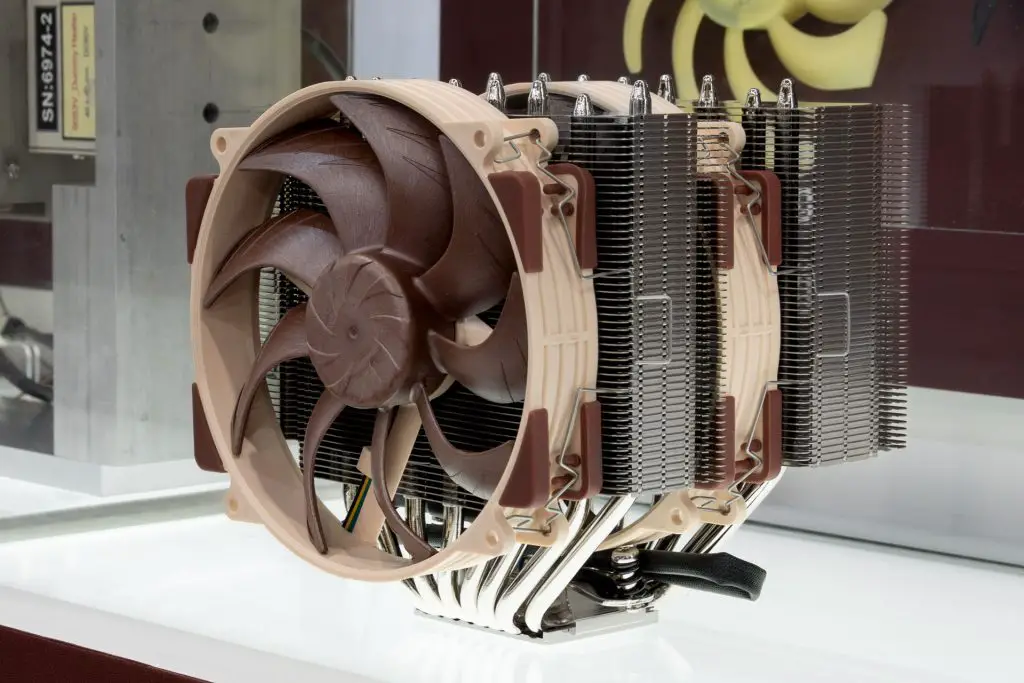 The mounting mechanism now uses Torx screws and uses SecuFirm2+ mounting system with an offset option for AM5 processors, and also NM-SD1 screwdriver. It even comes with NT-H2 thermal paste and NA-TPG1 thermal paste guard too.
The Noctua NH-D15 gen 2 is coming Q1 2024. Quite soon, actually.
Now, the fan. This next-generation 140mm fan is pretty similar with the NF-A12x25 in terms of idea. It is made using the Sterrox LCP (liquid crystal polymer) material and has tight tolerance between the fan blade and the fan seems to be available in two variants – one is a standard 140mm fan and another is a 140mm fan blade but fitted inside a 120mm frame, just like the fan that came with the first-generation NH-D15.
As for the offset mounting option, that is due to where the hotspot of the AM5 processors are located. By moving the cooler slightly lower, it will be directly touching the hotspot. That helps further helps in terms of temperature too.
I'm looking forward to Noctua's products in Q1 2024 – maybe it's time for me to upgrade from the NH-D15 that I've been using for the past 6 years or so.