Diablo IV fans running AMD GPU, get your rig ready for the marathon, long binging session with the new Software: Adrenalin Edition 23.5.2.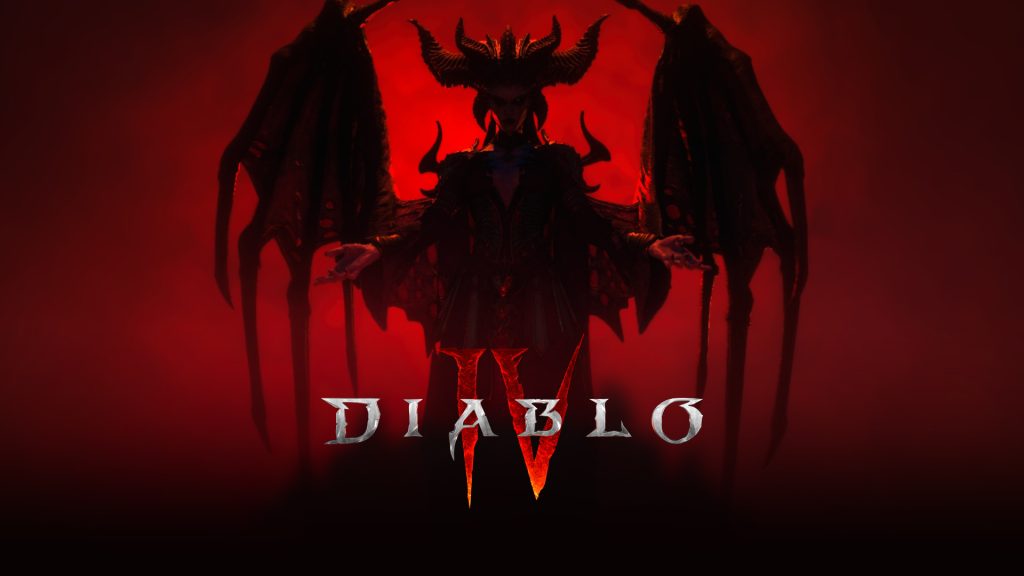 In this new update, Team Red basically preloaded day-0 optimizations so that all gamers will be less likely to run into graphical or performance issues for such a long-awaited game.
On the other hand, performance in Stable Diffusion 1.5 that runs DirectML and Microsoft Olive optimized codes will see as much as 2 times higher than the last driver version, assuming you're using the best in class Radeon RX 7900XTX.
Click here to get access to the driver download page.