Here's a quick list of highlights for Apple's WWDC 2015.
OS X 10.11 El Capitan
First off, the new OS X will be called as El Capitan, the vertical rock formation in the Yosemite National Park.
New features such as Spotlight contextual upgrade, Metal 3D graphics SDK, split-screen multitasking, new gestures and more.
iOS9
Google just made their Google Now crazily and contextually intelligent, now, Apple is boosting up Siri's intelligence as well. It seems that 2016 is going to be a year all about contextual intelligence.
New updates to existing apps such as Notes & Maps with a bonus new apps called News that enables user customized news content.
iPads are given special updates such as new gestures as well as multi-window support(!).
Apple Pay
It has been around 3 quarters since the announcement and launching of Apple Pay in US, now Apple is announcing that the service will be landing in UK next month.
Swift 2.0
Swift 2.0 is coming with bunch of updates such as hydration and reproduction health support in HealthKit, gaming development related kits and HomeKits.
Swift 2.0 will be open source (!).
watchOS 2
With watchOS 2, developers can now show data on the watch face. Users can rotate the digital crown to "Time Travel" and have a glimpse at "future" information such as appointments and relevant information.
Other updates includes interactions with Apple Watch that works with FaceTime, Workout and others.
Apple Music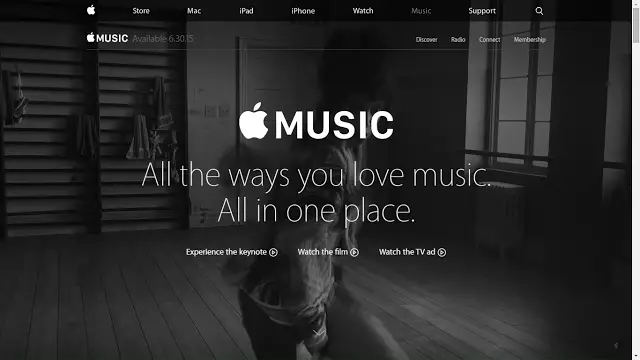 One last thing, Apple Music is live, a streaming service powered by the iTunes.