Epson has released its latest TM-m30II-SL Tablet Mountable POS Printer, which provides enterprise clients with peace of mind for reliable POS performance while catering to the rising use of mobile devices in the high-volume retail and F&B settings.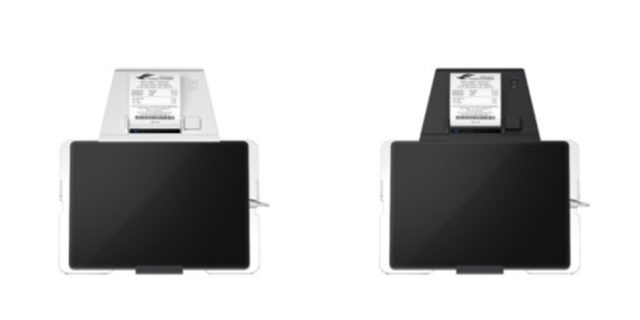 The TM-m30II-SL features a compact, minimalist design that fits perfectly into the layout of modern F&B or retail businesses and includes an embedded AC adapter and a concealable USB cable. With a 150km printhead life and an auto-cutter life of 2.2 million cuts, as well as a 250mm/s printing speed and the capacity to support paper sizes of both 58mm and 80mm, business owners be confident in its advanced reliability for daily operations.
Connectivity-wise, the printer supports numerous peripherals via USB cable, Ethernet Wireless, and Bluetooth for iOS and Android 10 or newer devices. In addition, common business peripherals including Customer Display, External Buzzer, and Barcode Scanner are also recognized and integrated into the system.
Furthermore, the TM-m30II-SL is equipped with an informative LED light panel that highlights corresponding error icons from paper jams to connectivity issues, resulting in decreased downtime and enhancing the overall efficiency of the business.
Availability
Malaysian can now purchase the new TM-m30II-SL Tablet Mountable POS Printer at the Epson Authorised Dealer store. Kindly refer to Epson Malaysia's official website for more information on the TM-m30II-SL.