Epson Malaysia has announced its new Full HD Smart projector: the CO-FH02, which is built to provide seamless usage for consumers and organizations whose activities and operations take place in various environments.
The new CO-FH02 features a brightness of 3,000 lumens and a Full HD 1080P resolution, along with a powerful 5w sound output to enable clear and colorful presentations in any environment, making it an ideal choice for instructors as well as people who are constantly in business meetings or away from the workplace.
Thanks to its lightweight and compact-sized form factor, users can easily take and set up the projector anywhere to display visuals that are essential in facilitating discussions or small conferences.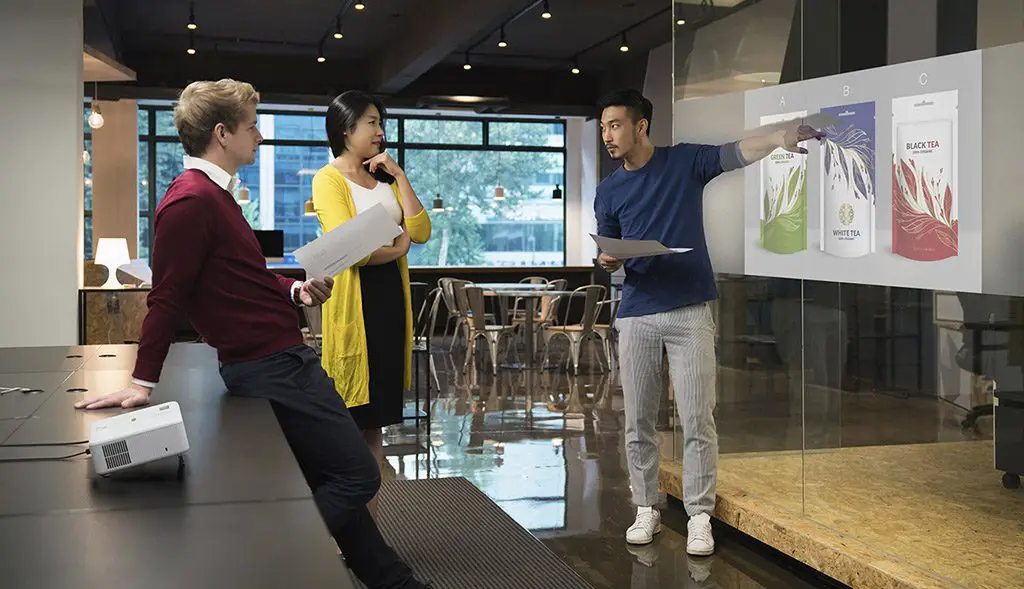 Furthermore, the Android TV Dongle also comes together with the projector to leverage the rise of consumers' usage of streaming video services.
Overall, the CO-FH02 is a pretty decent smart projector that is capable of providing users with a variety of visual experiences, as its on-demand features are tailored to fulfill one's lifestyle needs, be it educational, cinematic, or business.
Availability
The new Epson CO-FH02 will soon be available for purchase starting from 18th November 2022 in Malaysia, but for those of you who are certain to buy it, there's a pre-order sale running right now that will last until 17th November 2022.
Kindly refer to Epson Malaysia's official website for further details on the CO-FH02 smart projector.