NVIDIA and Oracle have jointly released a statement detailing a new multi-year partnership regarding the latter's cloud-computing division getting buffed with some serious hardware and software support from the former.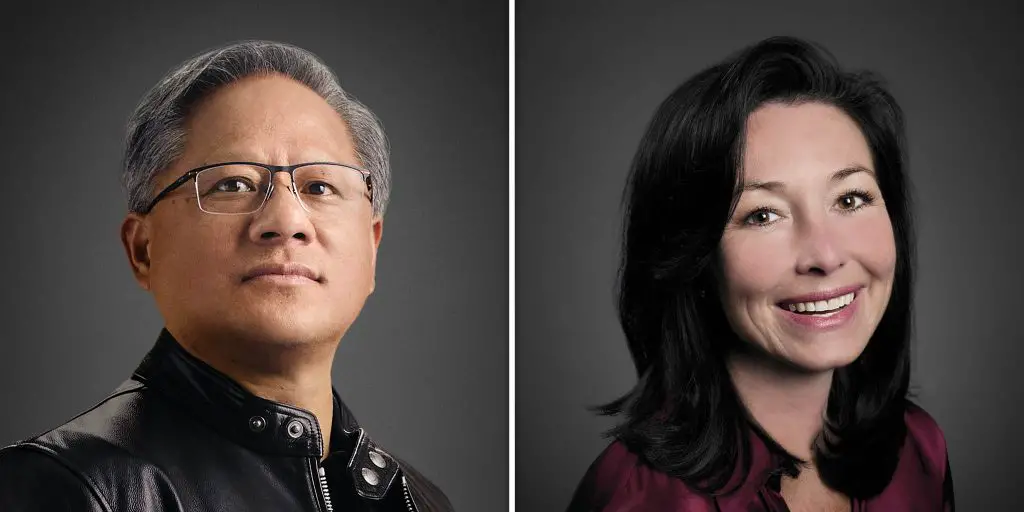 The Oracle Cloud Infrastructure (OCI) will be bringing in Team Green's full suit of accelerated computing stack that includes things like GPU components of the current best A100 and the upcoming superior H100, embedded systems, and software to enable an easier and more accessible portfolio of options for AI training and deep learning inference at scale. With both companies looking forward and spelling positive vibes about AI revolutionizing the future of computing, they aim to provide their customers with expertise and knowledge to overcome all sorts of new challenges.
One of the main addition to OCI is the NVIDIA AI Enterprise platform that delivers essential processing engines for each step of the AI workflow from top to toes such as data processing, model training, simulation, and deployment. With this, organizations can develop predictive models to automate business processes and gain rapid business insights with all sorts of applications such as conversational AI, recommender systems, computer vision, and more.
Exclusive early access is also provided by Oracle to the NVIDIA RAPIDS acceleration for Apache Spark data processing on the OCI Data Flow fully managed Apache Spark service that opens up support for OCI bare-metal shapes, including BM.GPU.GM4.8 with NVIDIA A100 Tensor Core GPUs, across managed notebook sessions, jobs, and model deployment. As for future addition, NVIDIA Clara will arrive at a later date where it is a healthcare AI and HPC application framework for medical imaging, genomics, natural language processing, and drug discovery that integrates into the new AI-accelerated Oracle Cerner.
For more insights and opinions from the two leaders regarding the subject, visit the blog post here.