GIGABYTE has launched the AORUS CHALLENGE MODE campaign that spans across the month of September that offers the chance for gamers to reveal the gamer within them.
To celebrate the different aspects of gamers, the campaign is designed to contain 4 different unique challenges for everyone to show off their flair for creativity while standing a chance to be the winner of some great AORUS products including the latest 4K gaming monitors, motherboards, hardware, peripherals and more. Let's dive into these 4 sets of challenges and see which one is the most suitable for you and gain the highest ground for winning.
1st – #AORUSSetup Challenge
The first one's pretty simple. No matter you're a full-on RGB gamer or a simple man of single/dual color minimalist, just show off a series of photos of your AORUS Gaming PC rig on Twitter or Instagram with the hashtag #AORUSSetup while listing which AORUS parts you're using.
2nd – #AORUSDTIYS Challenge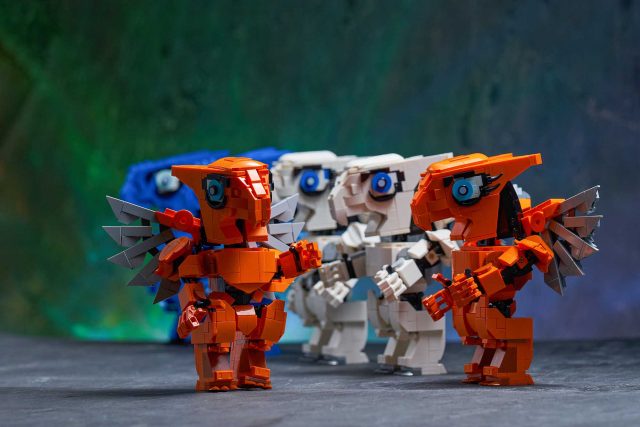 For the 2nd challenge, this one is more of a free-range question as it lies within your definition of how you express AORUS. Anything's fine from desktop wallpaper, AORUS PC mods, lego builds, cosplay, just do it your own way and keep it appropriate. Show off some of your mind blogging ways and you'll have a greater chance at winning.
3rd – #EAGLEChallenge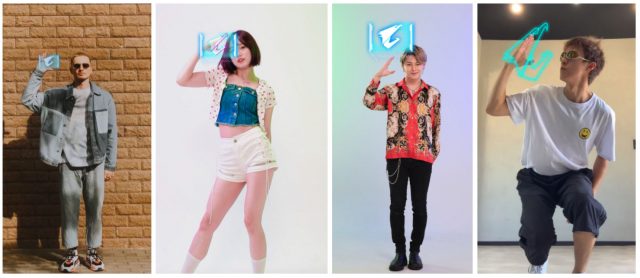 Are you a gamer? Can you dance? Then set off your limiter, bust out the moves following the rhythms of the AORUS Eagle Dance viewable on TikTok, and create a dance cover video to reap the rewards of this challenge. Don't forget the hashtags #EagleChallenge and #AORUS while you are at it.
4th – #AORUSGameOn Challenge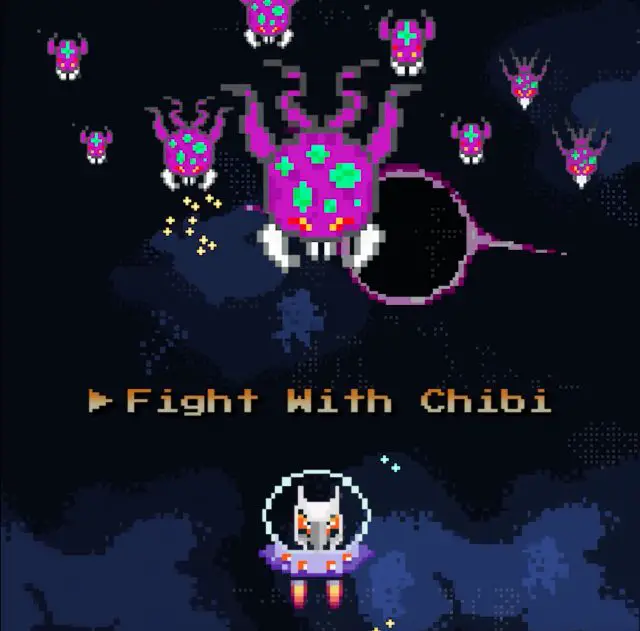 Pro player much or aiming to be the king of esports? Try going head-to-head with other similarly skilled big-time players in the #AORUSGameOn Challenge and get your name up in the leaderboard to back up your claim of being the very best in the gang. You can access the game here.
As there's less than a week for the event to conclude, better move fast and try to participate in as much challenge as you can!