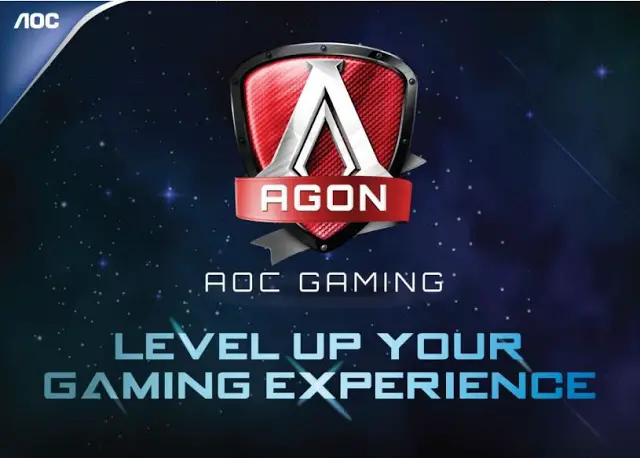 AOC, a global-leader in display technology,is proud to present the premium gaming monitor brand, "AGON," which was officially launched globally this year. AOC has engineered AGON with the latest premium technology and exquisite exterior design to provide gamers with the most versatile gaming experience possible.
Understanding modern-day gamers' expectations for visual precision and image quality, AOC Malaysia is excited to announce and launch AGON into the Malaysian market today. By providing Malaysian gamers with the best of the best display, we trust they will enjoy their gaming experience to the maximum.
The AG322FCX monitor also comes with a few extra optimization tools for better gaming experience, as listed below:
AOC Shadow Control enables fast adjustment of the in-game image to improve areas of the screen that are too dark or washed out, without affecting the rest of the screen.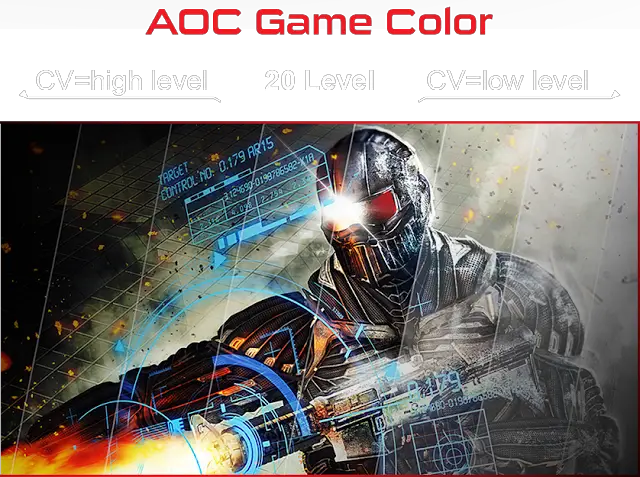 With AOC Game Color, gamers can adjust colour saturation and grey level with 20 levels of details for a better game experience.
With 85% NTSC Wide Colour Gamut setting, there's no more dull and under-saturated gaming: unleash the full spectrum of true-to-life colours with WCG.

Scene Light: Effects lighting on the back panel can be changed to red, green or blue, to suit the mood of play, or match team colors at gaming events.
In conjunction with the launch of AGON in Malaysia, the AG322FCX monitor is now available for the promotional price of RM1,888 until further notice.