The Best Old School Board Games Adapted To Mobile
Classic games are making a comeback! Thanks to the exciting multiplayer aspect and the accessibility of today's games, more and more people are turning to video games to help pass the time. Fortunately, you don't even need to have a dedicated gaming PC to enjoy most games and be part of this booming industry. Not convinced? Then take a look at our list of some of the best old school board games that can now be enjoyed on mobile phones: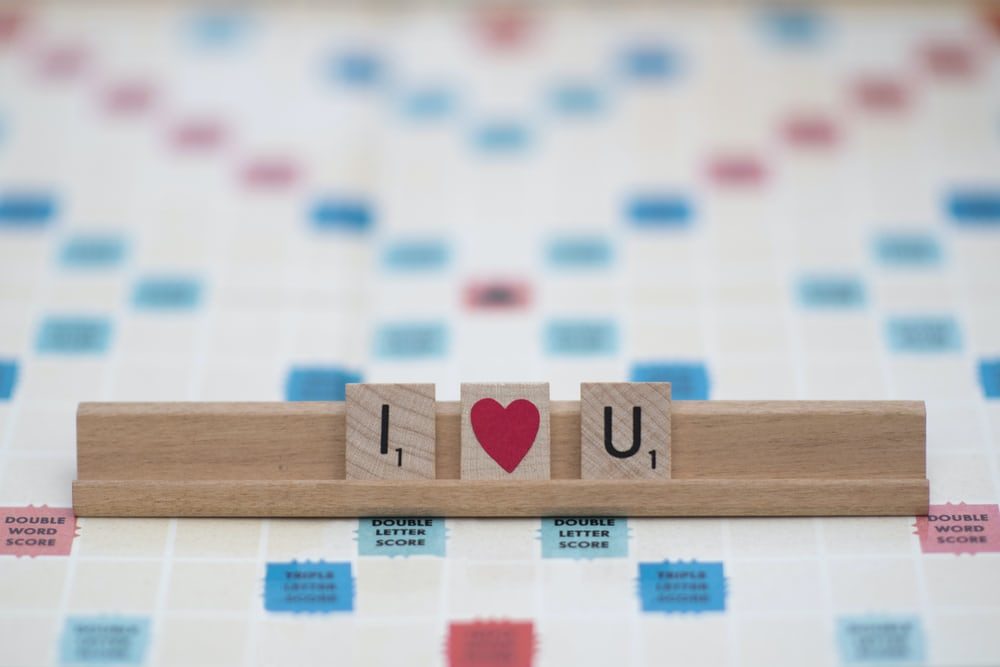 Scrabble
Inspired by crossword puzzles and anagrams, architect Alfred M. Butts developed a game to test one's lexicon in 1931 and called it Criss Cross. After 17 years, professional board game designer, James Brunot, redesigned the game and changed its name to Scrabble. Since then, Scrabble has emerged as one of the most popular board games ever with over 150 million copies sold worldwide. To this day, the game continues to take the world by storm through mobile apps that allow users to play with others from all over the world. In order to take the greatest word game of all time to new heights, game developer Scopely teamed up with Hasbro to create the best possible mobile Scrabble game.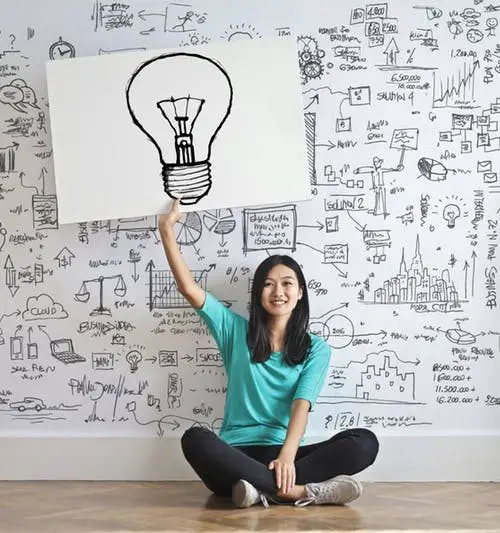 Pictionary
Tired of witnessing boring social parties, former waiter Robert Angel came up with a game that could liven up any gathering. Angel would pick out a random word from a dictionary, try to illustrate it and ask partygoers to guess the word. Soon enough the game became a hit and Angel decided to produce a starting inventory and distribute the game himself. The game was rolled out in 1985 and the rest is history. With the help of technology, this classic draw-and-guess board game has been revamped to suit the digital age. There are several iterations of this game available to mobile users, with Zynga's Draw Something being arguably the most popular.
Monopoly
Did you know that Monopoly was patented by a feminist named Lizzy Magie in 1903, but she never got the credit? Instead, it was attributed to Charles Darrow, who was a friend of hers. The objective of this classic game is to see who can own as much land as possible and become the richest person in the game. This beloved game has spawned many variations over the years, including movie-themed versions and its own card-based game. In the virtual world, there are many classic titles on Foxy Bingo including Monopoly Live, which adds a 3D twist to the game and involves spinning a wheel for the chance to win cash prizes. Hasbro has also released an official Monopoly mobile app on both iOS and Android so you can enjoy this classic on the go.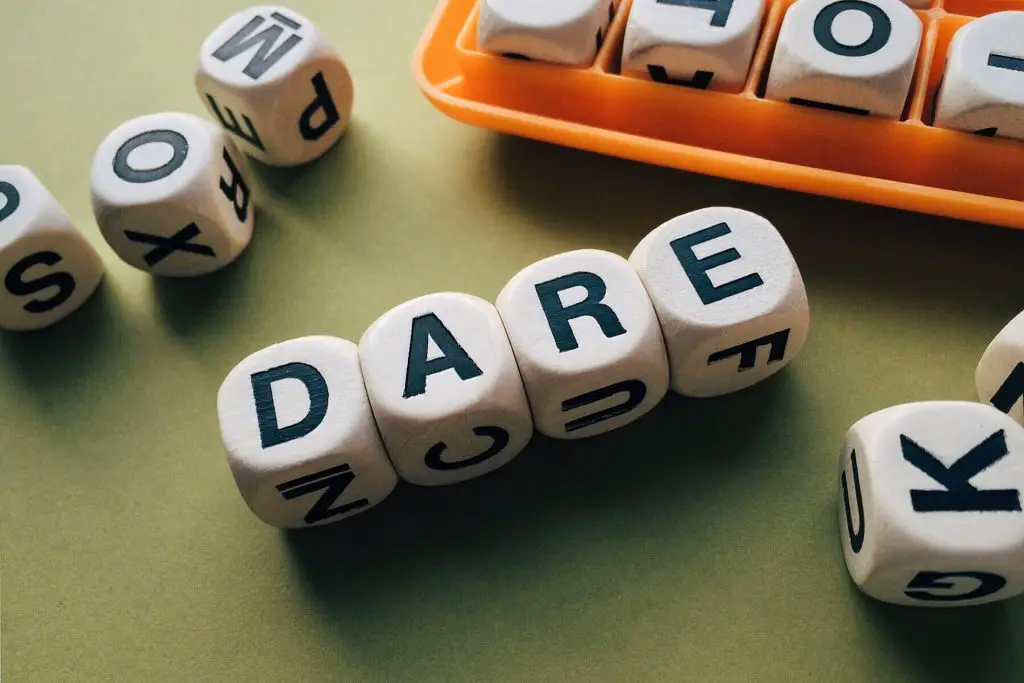 Boggle
Invented by Allan Turoff in 1972, Boggle used to be sold as part of a three-game pack by Parker Brothers. However, thanks to its increasing popularity, the game was later on sold individually. To sate the growing demands of the public, several licensed variations of Boggle have been released, including Boggle Junior which is a simplified version intended for children and Boggle Travel which is a compact version that's easy to carry around. Today, all these versions can be easily accessed through a single mobile app that allows users to enjoy the iconic word game, participate in competitions and even win prizes.
Thanks to innovative technology, we can now relive some of our most precious moments through mobile board games that take us back in time. In order to enjoy every mobile board game to its fullest, remember to equip your phone with a high-performance microSD card that will not only enhance your gaming experience but also allow you to download as many mobile games as you want.