Cloud storage had been around for more than 10 years and at this point in time, everyone has one. Whether you're aware of it or not – signing up for an Apple or Google account automatically grants you some capacity of cloud storage that you might already be using right now as we speak. Since there is literally a sea of cloud storage services available, which one should you use?
Better yet, why not create and host your own cloud storage service? It is possible, after all – but why? Well, let's take a look at the comparisons.
We'll be using Synology DiskStation DS920+ as our example here – but Synology offers a bunch more NAS solutions that scale depending on the user's needs. Maybe you need a two-bay NAS or 4-bay NAS, they have it.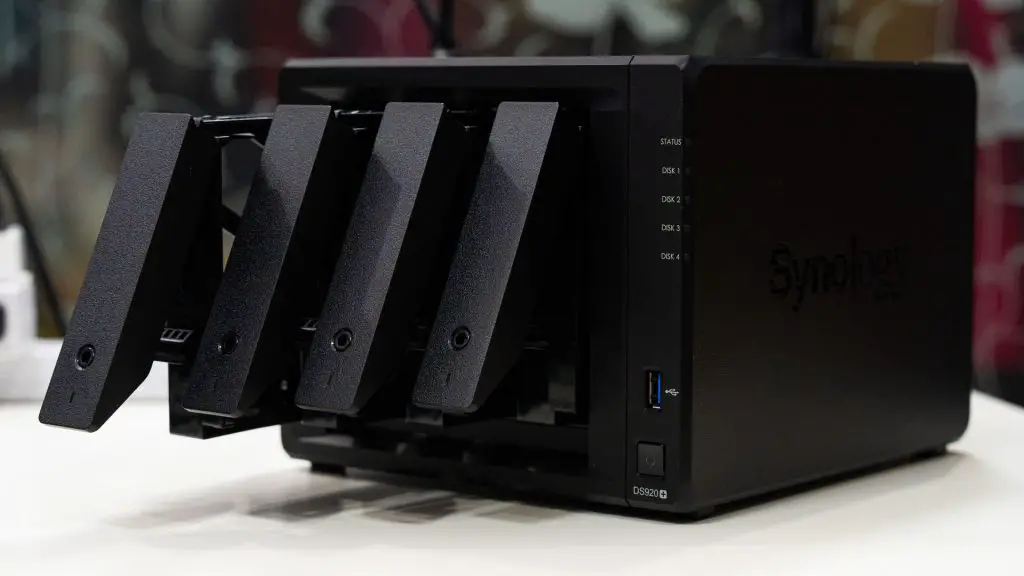 Why host your own cloud storage?
This is the most common question people ask when we tell them that they can host their own cloud storage. Why?
Why indeed.  Based on my own personal usage, here are some advantages that I've shortlisted everything into a table.
Paid cloud storage service
Self-hosted via Synology NAS
Data control
At the mercy of the cloud storage service. There are cases of data breaches before that leaked the users' files.
Totally in the NAS owner's control. Even sharing them online with whoever and for how long is dependent on the NAS owner's control. All of these things can be done with the Synology DiskStation software – which is surprisingly powerful.
Supported file types
Limits many types of files that are deemed "malicious" even though it is a false alarm.
No limitation. This is especially true for my custom AutoHotKey script that I've made because it'll become an .exe file after compilation. The usual cloud storage hosting service will just block my AutoHotKey .exe. I can zip it up and upload to the cloud storage service – but why should I need to do that extra step?
Value added through additional apps
Some services are able to be linked to third-party apps but functionally limited.
Possible through the DiskStation's Package Center. We can have our own Spotify via Audio Station, backup to other paid cloud storage services through Active Backup for Google Workspace or Microsoft 365 or Cloud Sync, or DIY via Hyper Backup. Sideloading is possible too – like Plex.

You can even install antivirus and antimalware services into the Synology NAS too. Learn more about it here.

Everchanging policies
The company can suddenly say that all customers now need to pay extra if we want to upload or download files that are larger than a certain size or to have an uncapped number of downloads or uncapped download speed – like the introduction of Telegram Premium. By the way, Amazon's cloud storage service is also closing down soon.

Also, remember when Google Photos decided to end its free photo storage? That caused a mass havoc for all users and everyone had to move all their pictures somewhere else.

None. Everything is up to your own control and when you want to "close down" the service or when to add more storage.
Disadvantages of hosting your own cloud storage
While not having to deal with the cloud storage company's policies is a big boon, there are some notable disadvantages when it comes to hosting our own cloud storage via a NAS.
Firstly, the uptime of that NAS is dependent on our own house's electricity.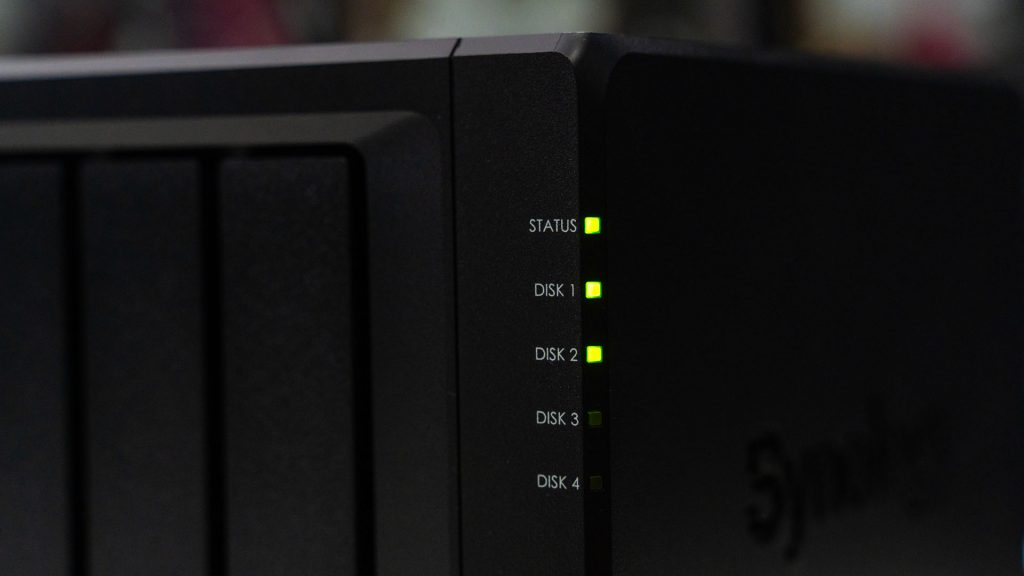 Then, when it comes to download and upload speeds, it is also highly dependent on our own internet speed. Most internet service providers give you a super high download speed but very low upload speeds – and that is going to be a problem since anyone downloading data from your NAS means that they are limited to your upload speed.
Then – the biggest concern of all is the data management, backup, and data redundancy. Everything must be done on our own – and that is going to be a headache for some people. Local redundancy is easy as we can get another drive and tie them into RAID1. However, if that entire NAS unit gets destroyed, then all data are gone together.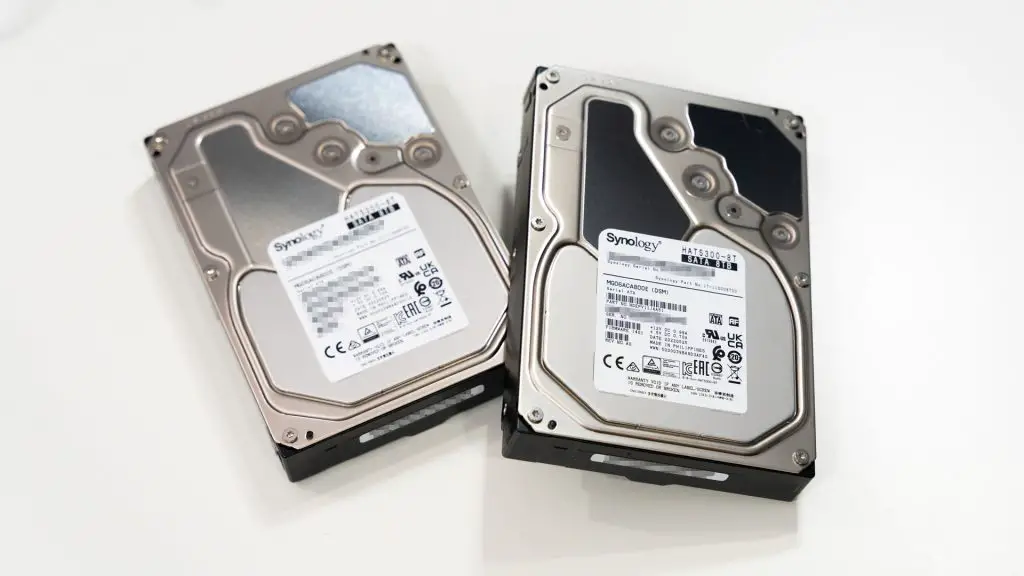 However, you can get an offsite backup. Think of it this way – you can get a friend who has the exact same NAS setup and then you can dedicate half of the total capacity as your friend's offsite backup. Half of my NAS is meant for my friend's offsite backup and vice versa. That works really well and actually cost-effective too.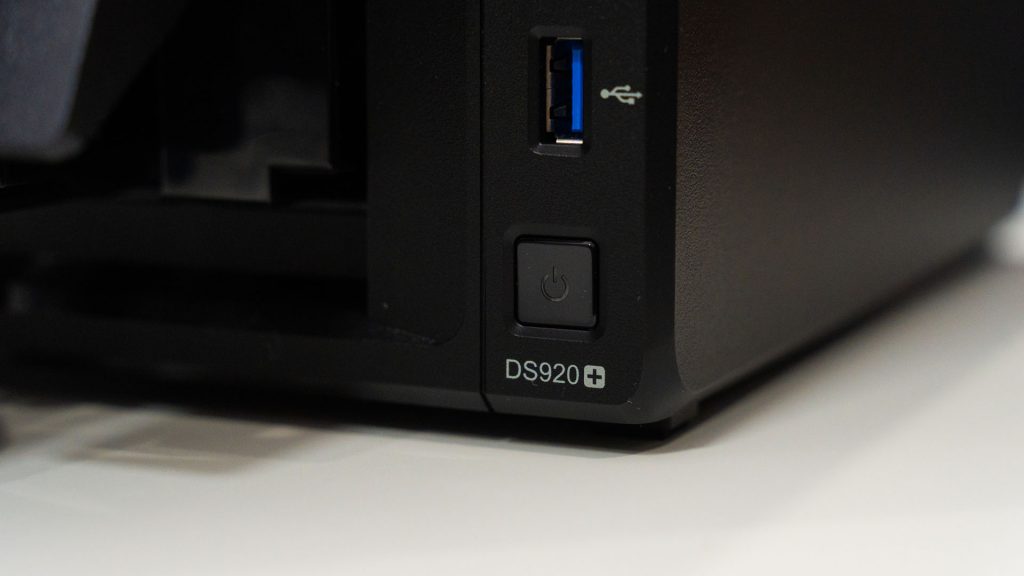 Lastly and I think the most important point is – the upfront cost. While the paid cloud storage services usually have you a choice between monthly or yearly subscription which is at a fairly low price, the self-hosted route means that we'll have to bear a hefty upfront cost first. Though, it varies depending on what NAS unit and what capacity you want.
However, adding storage capacity in a NAS is also quite a headache that we won't get into in this article. It's best to start off with a lot of storage and not have to worry about the capacity.
Where to buy?