NVIDIA has announced the general availability of the edge AI specialization series Jetson Orin NX 16GB module.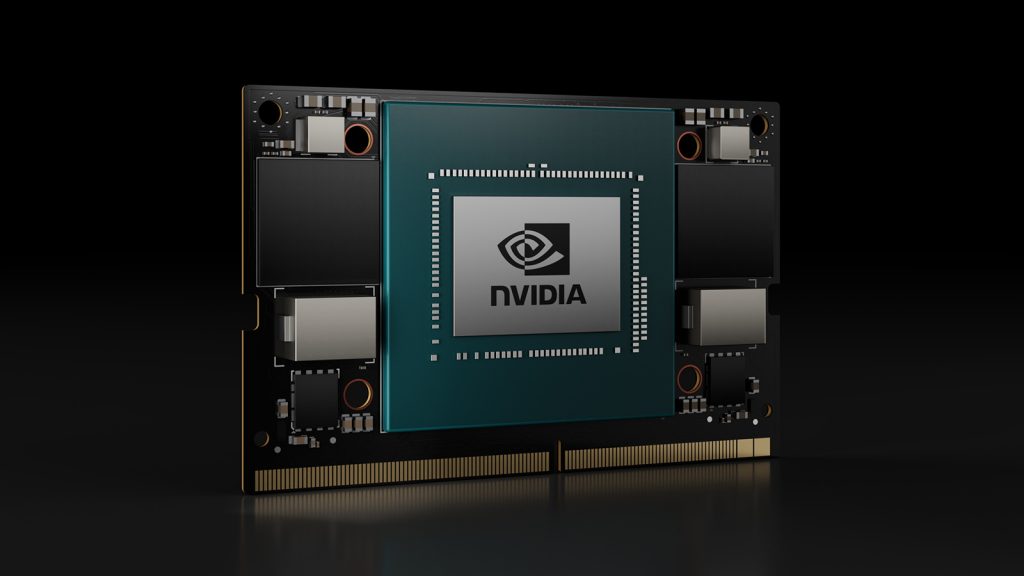 The Jetson Orin NX is designed to be unmatched when it comes to form factor and performance as it can power things from low-power robots to autonomous machines such as drones and handheld devices with ease and is strong enough to serve multiple kinds of industries including manufacturing, logistics, retail, agriculture, healthcare, life sciences, and more with the up to 100 TOPS of AI performance while keeping power consumption between the range of 10W and 25W.
It can also work with NVIDIA Ampere GPUs to create even more powerful models for natural language understanding, 3D perception, and multi-sensor fusion. As a member of the Jetson Orin lineup, it runs the standard NVIDIA AI software stack and can be integrated with partner carrier boards and peripherals to augment the system-on-module's capabilities such as sensors, cameras, connectivity modules (5G, 4G, Wi-Fi), and more.
The Jetson Orin NX 16GB SoM is priced at USD599 with the associated Developer Kit being available right now too.