The famous turn-based shooting game – "Gunbound" is coming to mobile phones and they literally just call it "New Gunbound".
New GunBound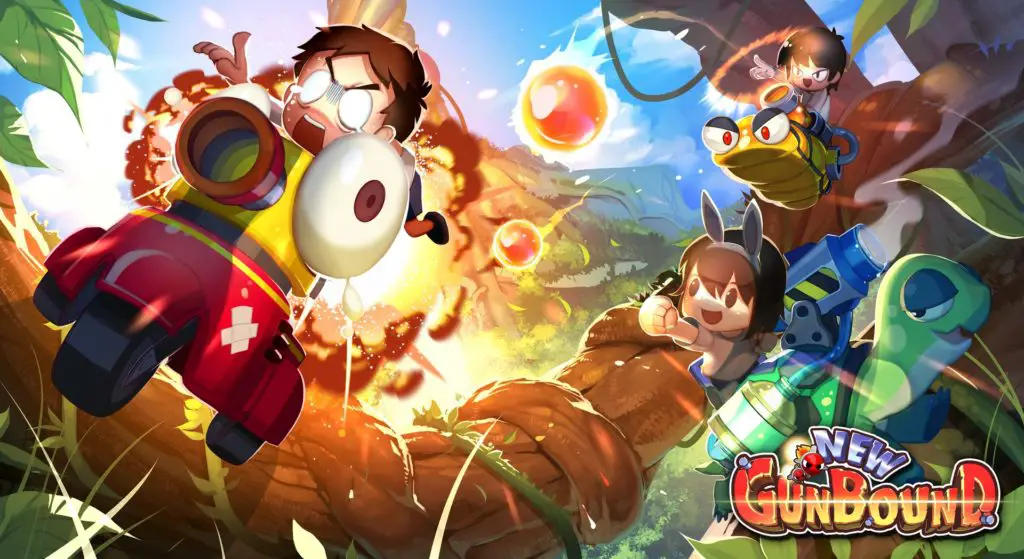 Developed by the South Korean developer, Softnyx, and to be published by the Thai game publisher, Electronics Extreme (EXE), New Gunbound brings back the familiar environment and the game concept then combines them with new mobile features and system to meet the new casual gamer's requirements.
There are many types of mechs which players can choose, and each has unique skills and abilities. The game modes have been divided into 2 modes: PVE and PVP. In PVP, there is a match-making system to find opponents, and users can select which mode they want to play: Classic Mode (Turn-based Mode) or Real-Time Mode. Furthermore, the game also has many systems and features to respond to the needs of the users. After EXE had launched the game for a stress test on July 2019, EXE gathered useful feedback from users to improve and revise the game whether it be gameplay, UX/UI, balancing system and more than 45 other parts.
New Gunbound is currently under development and internal testing to make sure that
the game will be completed and perfected. At Extreme Games 2019 on the 1 st of September, there were testing zones for New Gunbound and the first mini-tournament "New Gunbound Duo Shooting Star Tournament". The winning teams got the prize for 800 USD and new costume items. EXE and Softnyx expected that the game will be on Soft Launch around the 4th quarter of this year.