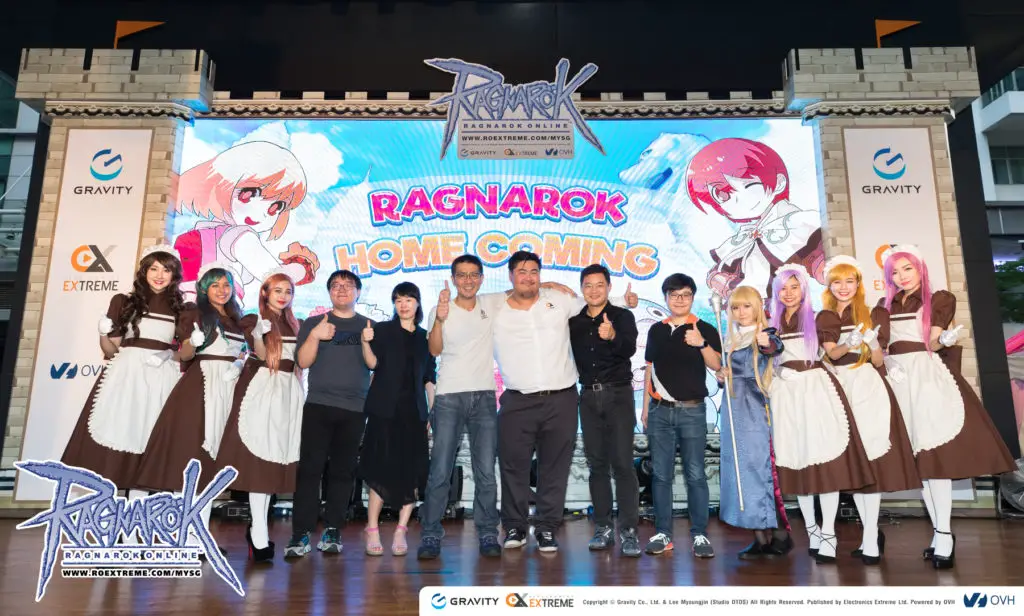 Ragnarok Online is making a comeback to Malaysia and Singapore after it left the region a few years back. The homecoming of Ragnarok Online is proudly announced by the publisher, Electronics Extreme, alongside with the game developer, Gravity.
Ragnarok Online Homecoming event
Electronics Extreme had a homecoming event at Publika Mall last week. The official date of the Open Beta was announced during the live event. The community supported the event with full passion and Electronics Extreme has given out over 2,000 item codes and more than 200 Angeling plushies.
VIP guests including the senior executive from Gravity and Electronics Extreme were present during the live event for the official announcement.
Listening to the community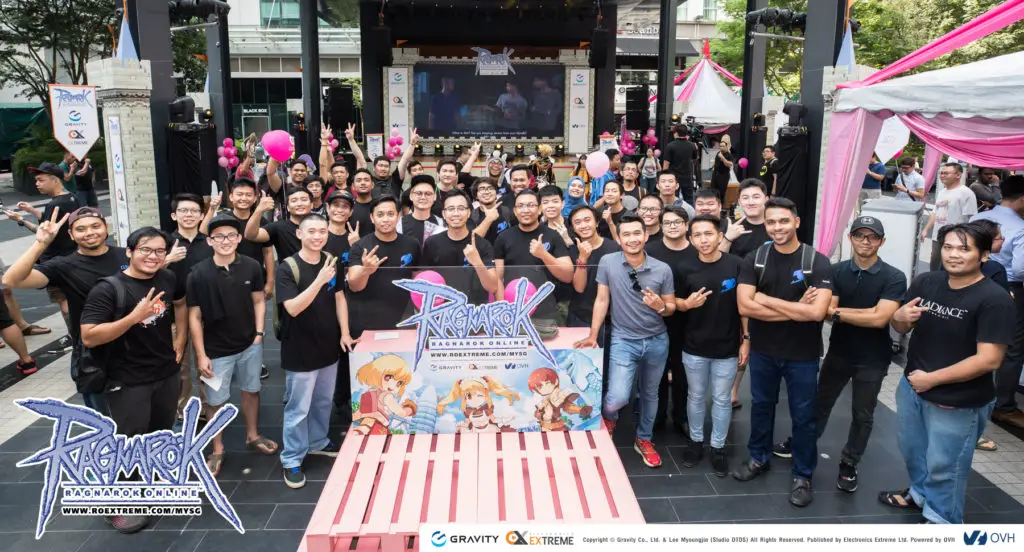 Representatives from publisher Electronics Extreme assured the Ragnarok Online fans that they would provide the best service possible to players in both Malaysia and Singapore, and to take community feedback seriously.
Electronics Extreme has prior experience in operating Ragnarok Online, having launched local versions of the game in Thailand and the Philippines. Gravity also confirmed they will assist in customizing the game to suit each region's needs and habits with suggestions from Electronics Extreme.
Improving game service
During a private Q&A session with members of the media and several guild leaders, representatives of Electronics Extreme and developer Gravity answered several tough questions, including how the latest version of Ragnarok Online and advancements in technology deter the usage of illegal third-party software. This is an issue which ruined the experience for players during the game's first run in the region, and Electronics Extreme vowed to take all threats to the stability of Ragnarok Online seriously.
Moving forward post-launch
After Open Beta begins, Electronics Extreme will update Ragnarok Online with regular game content, including new maps, classes, and game features. With the success of Ragnarok Homecoming, the publisher is keen to explore the possibility of holding more live events in the future in Malaysia and Singapore. This will allow the team to get closer and interact with the supportive Ragnarok Online community.
Register game account: https://roextreme.com/mysg/register
Download game client: https://roextreme.com/mysg/news/ragnarok-online-mysg-client-download
All latest news and events: https://roextreme.com/mysg/news/