MONTECH has recently launched its latest ATX 3.0 and PCIe Gen 5.0 (12+4 pin 12VHPWR connector) ready TITAN GOLD power series, which is built to support the new NVIDIA GeForce RTX 40 series graphics cards.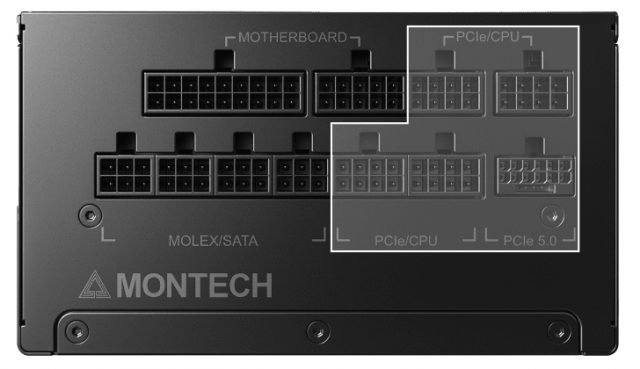 The brand-new TITAN GOLD is ATX 3.0 and PCIe Gen 5.0 ready with a 12+4 pin 12VHPWR connector included for better communication with the latest generation GPUs. It is capable of delivering up to 600W and can withstand up to 200% excursions (spikes in power draw).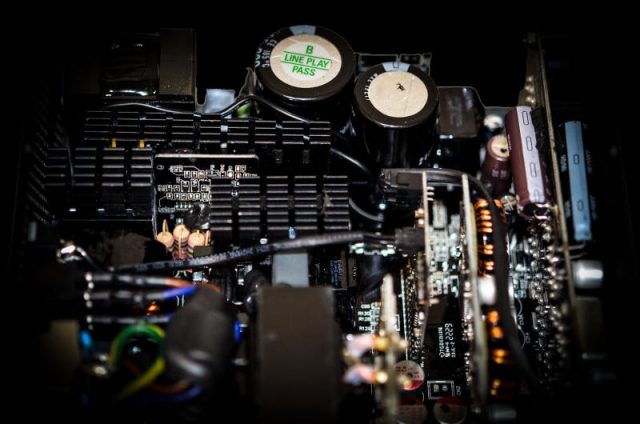 Featuring high-quality capacitors rated at 105°C that are made in Japan and uses DC-to-DC conversion, the PSU provides remarkable signal stability and power efficiency at a low ripple noise of under 18mV while preventing unbalanced power loads.
Furthermore, the TITAN GOLD boasts a quiet 135mm fluid dynamic bearing fan with Zero RPM mode until it reaches 40% loading, and following that, its maximum noise level at 1400 RPM will reach 27 dBA. For extra peace of mind, the TITAN GOLD is also 80PLUS Gold and Cybenetics Gold certified for maximum efficiency of more than 92%.
Specifications
Product Name
TITAN GOLD 750W
TITAN GOLD 850W
TITAN GOLD 1000W
TITAN GOLD 1200W
Dimensions
160 (L) x 150 (W) x 86 (H) mm
Standard
ATX 3.0
Wattage
750W
850W
1000W
12000W
Efficiency
80 PLUS GOLD
Topology
Half-Bridge LLC + SR+ DC – DC
Fan
135mm FDB fan
Protection
OVP, OCP, OPP, OTP, SCP, UVP
PFC Type
Active PFC
Warranty
10 Years
Pricing and Availability
Shoppers can now purchase the TITAN GOLD PSU through MONTECH's official store on Amazon at the following prices:
TITAN GOLD 850W — USD$149
TITAN GOLD 1000W — USD$169
TITAN GOLD 1200W — USD$199