After all the hoo-haa with last week's Google I/O, the next major announcement would be from Apple's WWDC.
Apple WWDC 2015
Apple's WWDC will take place on 8~12 June at San Francisco. Expect announcements on the iOS 9, Mac OS X updates as well as incremental changes to the Apple Watch.
Keynote will be streamed live at 10am P.D.T., but only if you're streaming it on Apple's device.
Source: Apple
ASUS ZenPhone Selfie now official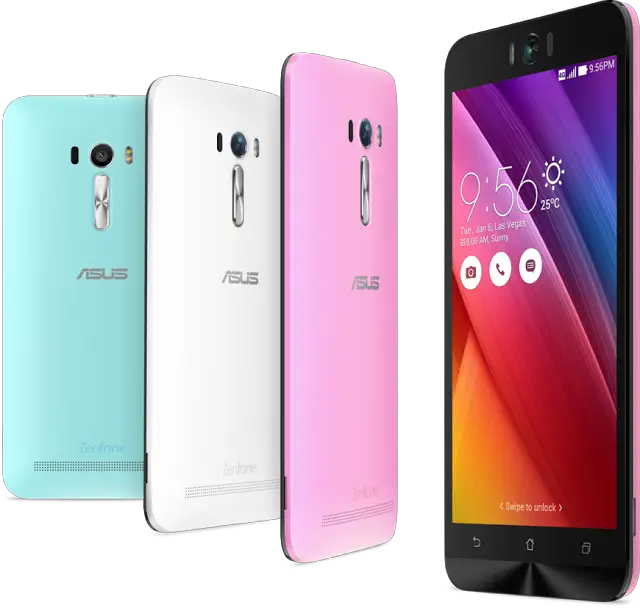 The device was just announced at Computex 2015 sports the gut of Qualcomm Snapdragon 615 and 3GB RAM. Corning Gorilla Glass 4, 5.5 inch Full HD IPS display. 13 megapixel sensor for both front and back camera.
Sounds familiar right? Especially with the twin 13 megapixel camera setup has direct similarity with HTC Desire Eye which we reviewed earlier this year.
We were told that it will arrive in Malaysia sometime around September and costs around RM1000. Unsurprisingly, the ZenPhone Selfie is much cheaper compared with Desire Eye due to the different SoC, Snapdragon 615 vs Snapdragon 801. Probably due to different target audience as well.