With cloud gaming being in the less popular gaming category of choice in recent years, Microsoft is about to turn the tide as they are going to release an Xbox app natively for smart TVs.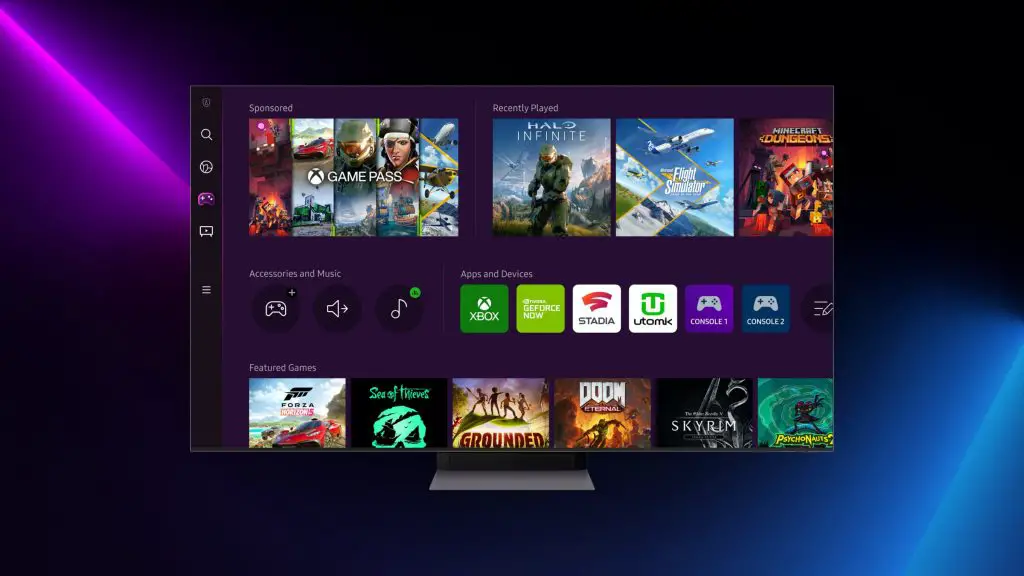 Coming fresh out of the news yesterday, the company said that starting this year, the Xbox app will be integrated natively into the center of home entertainment starting with Samsung's offerings with distribution expanding as time goes on. Concerning the date of release for the app, Microsoft gave us June 30 and it will be available in 27 countries.
Despite seeing revenue contributed by hardware shipment jump 92% last year, Microsoft's way of shedding billions of dollars to secure great IPs has pretty much shown their hands by giving their best attention to gaming content and services such as the Game Pass subscription service available for both Windows PC and the Xbox ecosystem itself.
Sticking back to the topic of the Xbox app, multi-console gamers will be pleased to hear that Microsoft's own wireless Xbox controllers, as well as the PS5's DualSense, are supported at launch, and no special equipment, peripherals, devices, or anything is needed to run the Xbox app. Just a compatible Samsung Smart TV (For now, yeah we get it), one of the 2 branded controllers, get the app and start gaming.
Personally, I think that it could come in handy, especially during home visits to your friends, families, the homies, etc. And you wanna get a couple of games down for some fun and they just happened to have a supported smart TV. Login, download, and play. Easy as that!
Source: CNBC