Last week, Lenovo has announced that the new Windows 11 update has been made available to a plethora of ThinkBook products.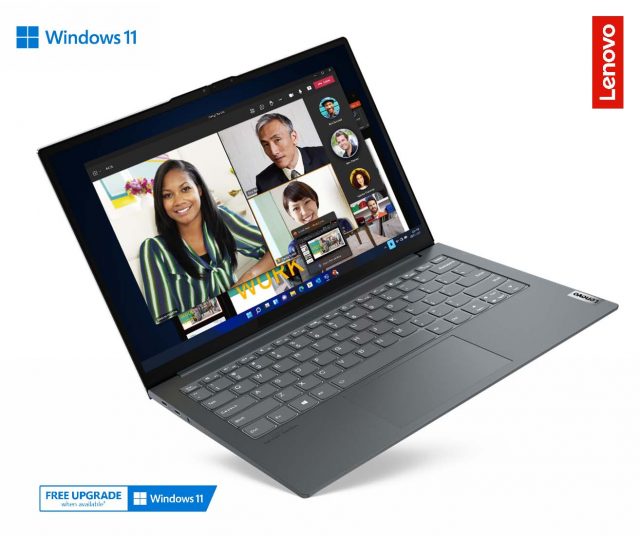 To keep up with the modern world of shifting towards a hybrid environment for things like working, learning, connecting, and playing, electronic devices need to become smarter and the best way to do it is through software updates that bring an intuitive, safe, seamless and personalized computing experience. With Windows 11, things are looking pretty good, albeit it is currently taking its sweet baby steps as of now.
Here's a list of supported ThinkBook models provided by the official source:
ThinkBook 13s Gen 2 (Intel)
ThinkBook 14 Gen 2 (Intel)
ThinkBook 14p Gen 2
ThinkBook 14s Gen 2 (Intel)
ThinkBook 14 Gen 2 (AMD)
ThinkBook 15 Gen 2 (Intel)
ThinkBook 15 Gen 2 (AMD)
ThinkBook 15p Gen 2 (15″ Intel)
ThinkBook 16p Gen 2 (AMD)

ThinkBook Plus Gen 2
The update will be delivered for free and it is currently live for almost all of the users across the globe so be aware of the alert/notification popping up and you're ready to go!