HyperX has announced it is the official peripheral sponsor of Paper Rex, one of Southeast Asia's most decorated VALORANT e-sports team based in Singapore.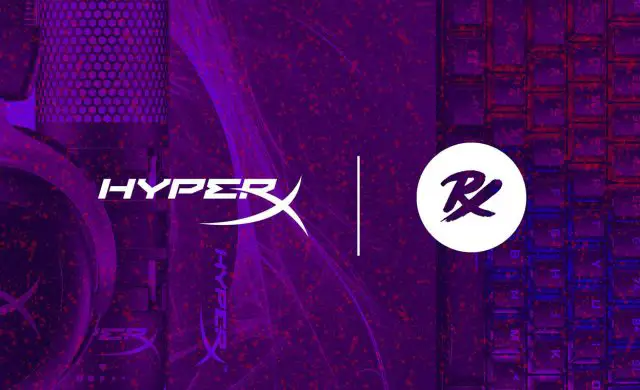 Paper Rex has actively contested tournaments globally and gained nine champion titles along with 5-time runners-up since its inception in 2020, with a blend of valiant veterans and new talent players from various parts of Asia. The team has also expanded into the lifestyle apparel field, with its internal design department developing Jersey and clothing collections that are adored by fans and gaming personalities worldwide, resulting in a 500 percent growth in followership in just two years.
HyperX and Paper Rex will collaborate closely to engage with fans and gamers in Southeast Asia through entertaining content and much more in the future.
What do you think about this partnership between HyperX and Paper Rex? Share your thoughts with us in the comment section!