GIGABYTE has confirmed that all of its Z690, B660, and upcoming motherboards will support the new AMD EXPO technology in addition to the Intel XMP.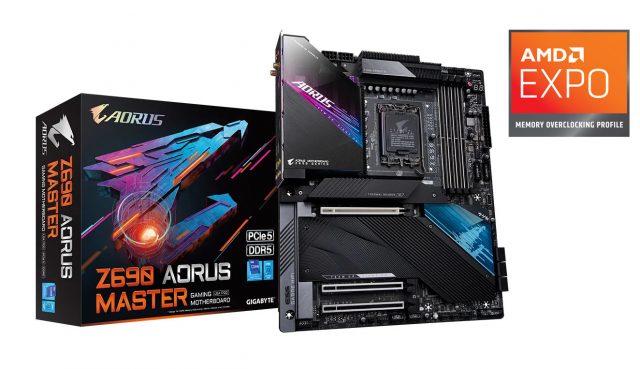 In case you've missed it, AMD has recently unveiled the new EXPO technology for DDR5 memory on the latest AM5 platform, which basically makes DDR5 memory accelerating easier with built-in overclocking profiles for performance enhancement, similar to XMP technology.
As GIGABYTE provides both AMD EXPO and Intel XMP DDR5 support on AM5 motherboards, users will be able to speed up their DDR5 RAM on Z690, B660, and future motherboards easily by activating XMP and EXPO in the BIOS setting.
A new BIOS version with XMP and EXPO support will soon be released via GIGABYTE's official website, so head over there for further updates!