NVIDIA has announced a new addition to its RTX 30 series lineup, the GeForce RTX 3060 Ti, which will be available starting from December 2nd onwards at the price of US$399. Performance-wise, the RTX 3060 Ti offers a pretty significant gain over the previous generation RTX 20 series cards. Not only that it's 40% faster than its processor, the RTX 2060, it's also faster than the previous generation RTX 2080 and RTX 2080 Super.
According to NVIDIA, more games with ray-traced effects is on their way and the RTX 3060 Ti is the card that is on the sweet spot for 1080p and 1440p gaming. As it's equipped with NVIDIA's latest Ampere GPU just like the rest of the RTX 30 series lineup, the RTX 3060 Ti can take advantage of the 2nd-gen RT cores and 3rd-gen Tensor cores to deliver an even greater gaming experience with critically acclaimed technologies such as NVIDIA DLSS, NVIDIA Reflex, and NVIDIA Broadcast.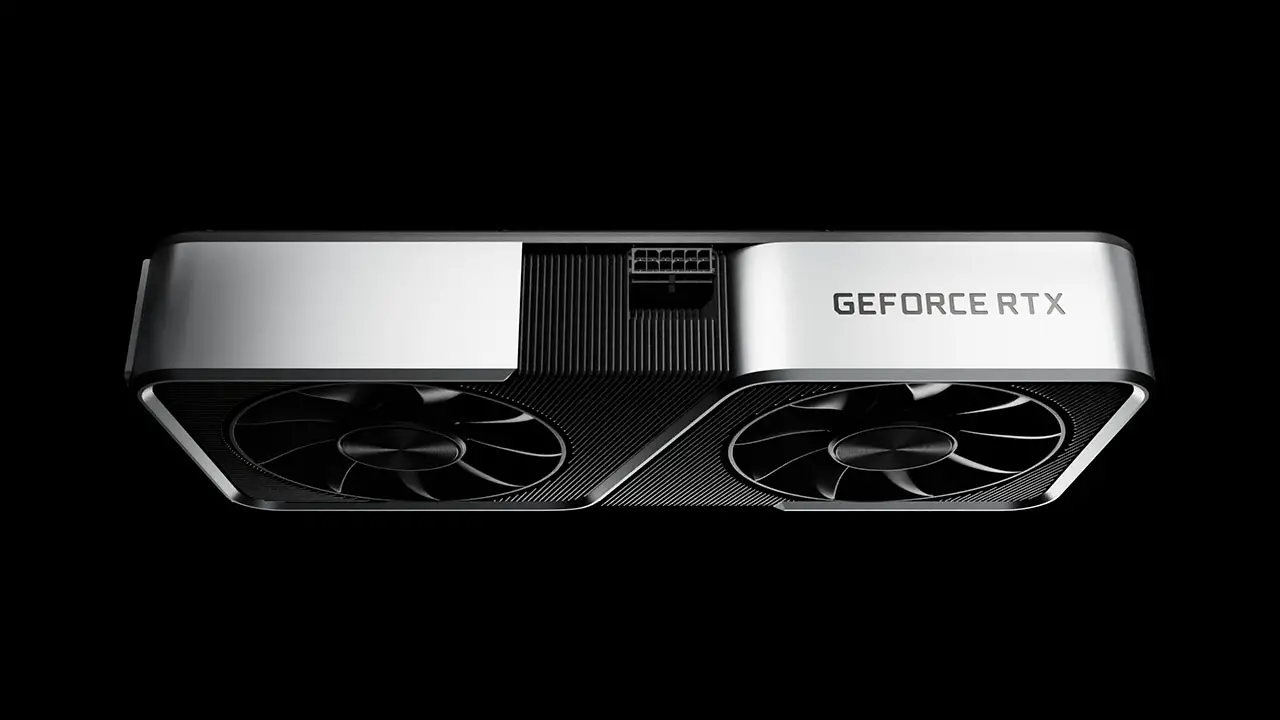 Despite being the mid-tier 'x60' card in the RTX 30 series lineup, NVIDIA has equipped the RTX 3060 Ti with 8GB worth of video memory just like the RTX 3070 to cater to some of the most demanding AAA titles available today. The RTX 3060 Ti will require a 600W power supply to run and Founders Edition will still feature the new 12-pin PCIe power connector but the custom design from the board partners will still feature the mainstream 8-pin PCIe power connector.
The GeForce RTX 3060 Ti will be available on December 2, starting at US$399, as custom boards, including stock-clocked and factory-overclocked models, from the board partners such as ASUS, Colorful, EVGA, Gainward, Galaxy, Gigabyte, Innovision 3D, MSI, Palit, PNY and Zotac and as a Founders Edition from NVIDIA.