At this year's Red Dot Award, the Product Design category has two outstanding contenders emerged from the contest which are created by Epson.
First up, we have the Epson SD-10 which is a highly accurate yet affordable spectrophotometer made into a compact size that uses the MEMS Fabry-Perot tunable filter to measure how much color is present within a given light source and it is used to digitize the tasks of color matching to get absolute accuracy either through your smartphone or a cloud service to centralize color information for large scale printing deployment. As it is a pocket-sized device, the convenience of portability brought by the SD-10 is key to streamlining the important job of getting colors right from physical to digital.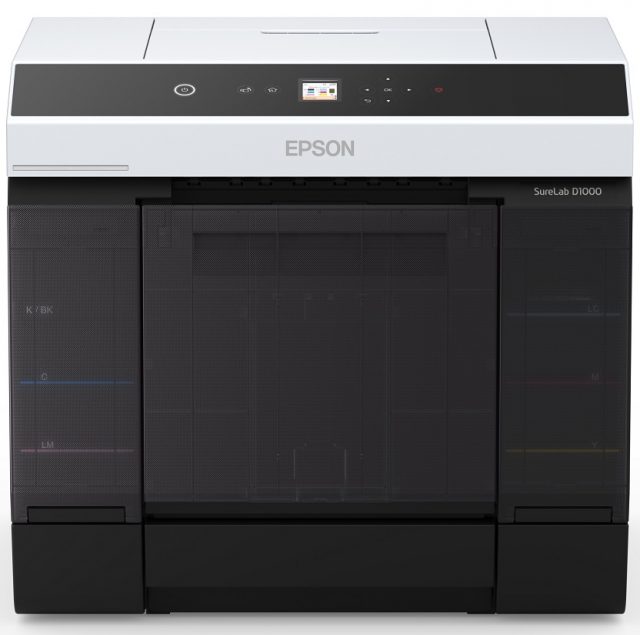 Other than that, the SL-D1030 commercial photo printer is the other winner of the award and it is loaded with functions and features that all professional photofinishing services seek. Using a duplex feeding mechanism, the user can perform double-sided cut printing, in addition, to roll paper printing while the use of ink packs practically increases the amount of available ink by 25% and reduces the space need to store used ink to around 55%, not to mention its clean and square design makes arranging multiple units a simple job.
Thanks to the great designers at Epson, this year's W is the brand's 6th consecutive year and it definitely shows that the guys know what they are doing.