Corsair has recently unveiled broad compatibility of its PC components with the new NVIDIA GeForce RTX 40 Series graphics cards. Let's find out what are those.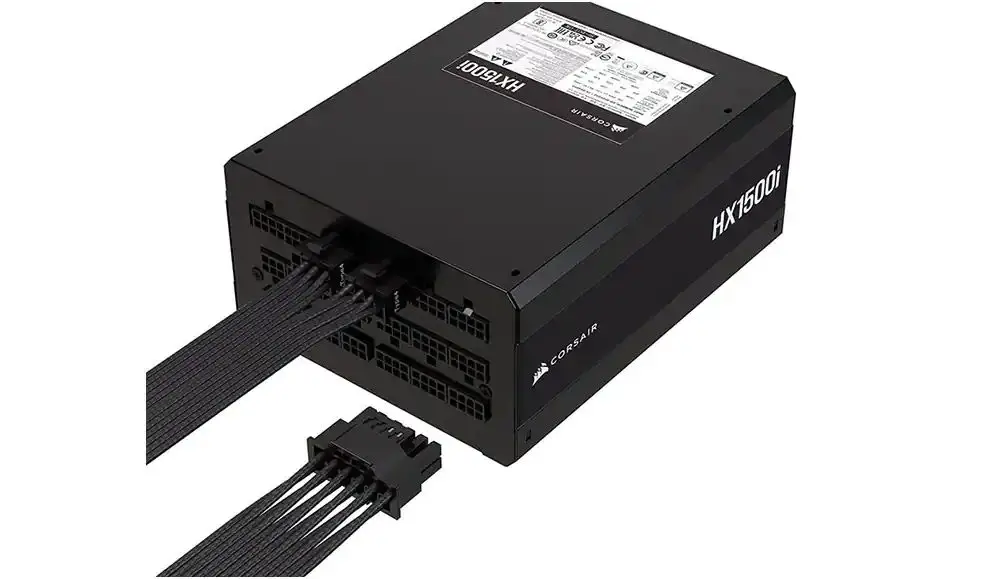 For starters, the brand's existing PSU lineup is completely compatible with the new RTX 40 Series GPUs and is ready to deliver the reliability and quality components to meet the greater power consumption of the next generation of PC hardware.
In addition, fans may now acquire the CORSAIR 12VHPWR 600W cables, which are compatible with all CORSAIR type-4 PSUs and connect directly to the PSU via the existing PSU-side connectors for unrestricted power straight for their new GPUs, without needing a PCIe adapter too.
What's more, the iCUE 5000T RGB PC case which offers high airflow with plenty of vibrant colors, as well as the H150i ELITE LCD CPU cooler that provides optimum cooling for your system, are also here to round out your ideal PC build and pushes its performance to the limit.
Furthermore, the full range of Hydro X Series XG7 total-conversion water blocks for the new RTX 40 Series GPUs is being prepared and will be available sometime in November 2022.
These water blocks feature nickel-plated copper contact plates, high-density cooling fins, a full-coverage aluminum back plate, paired with a transparent acrylic top plate and integrated RGB lighting powered by iCUE software to bring the RGB game to the next level.
Kindly stay tuned to Corsair's official website for further updates!