Cooler Master has brought in a couple of new MasterBox PC casings into Malaysia just yesterday from the simple ones to the flashy boys.
Expanding the range of unique PC casings is the MasterBox 540 that features a special vivid design on the front panel lighted up by ARGB lights for a stunning display of V (or a U?) shape pattern. Of course, being a chassis for lighting enthusiasts, it supports RGB sync with a plethora of motherboards from various brands and a removable top panel for additional radiators and fans. All in all, a pretty standard RGB-enabled chassis.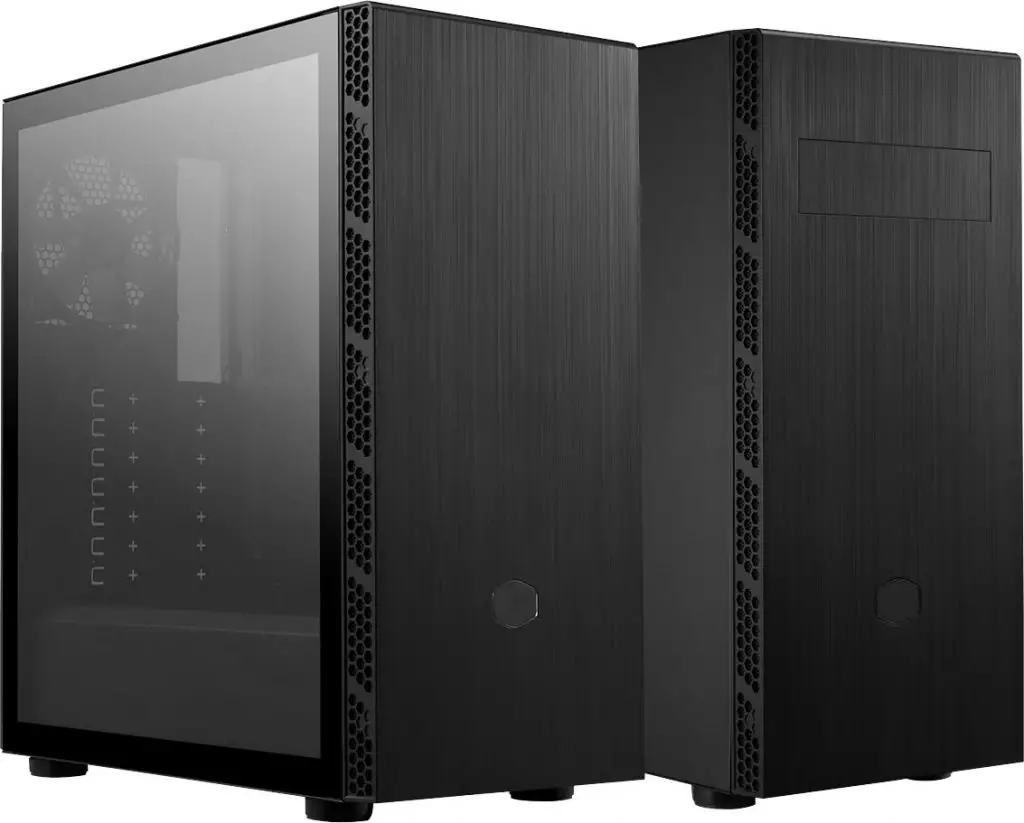 Moving onto the minimalistic side, the MasterBox MB600L V2 comes in 2 variants of either a tempered glass side panel or a standard steel plate version. The ATX size casing does what it does best: House all your hardware in a sleek and subtle container. A lot of mounting holes are also incorporated to allow the installation of up to 6 casing fans to cool off even the most cramped setups properly.
Price Tags
Both the MasterBox 540 and the MasterBox MB600L V2 is now available for purchase in Malaysia at the following price.
MasterBox 540: RM439
MasterBox MB600L V2: RM199
MasterBox MB600L Steel V2: RM185