Cooler Master recently announced the MasterBox Lite 3.1 as the latest addition to its MasterBox series chassis. The Masterbox Lite 3.1 is compact chassis with spacious interior, featuring a black coating, DarkMirror front panel and an edge-to-edge transparent acrylic side panel that gives the case a luxury look – and the reason for you to brag about your hardware. It comes with customizable trims which allow users to choose from 3 different colors of their choice.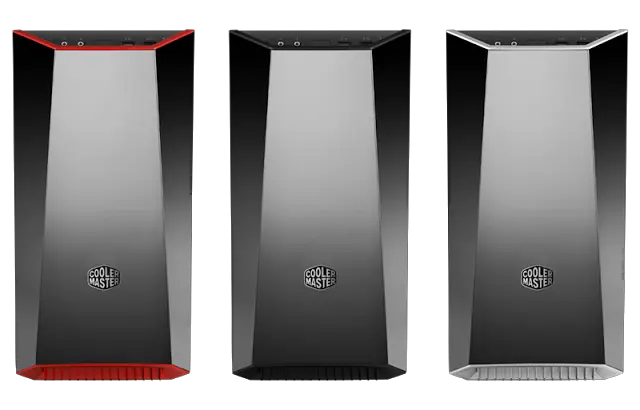 It can easily go wherever you need your PC to be with its manageable size. Put it on your desk, squeeze it against your bookshelf, or hide it away under your colleague's work space. Cooler Master has put effort into structuring layouts to give multiple functions to a single area of the case. Perfect for users who stay in small apartments or those who are looking
apartments for rent in bridgeport ct
.
The option to install three 120mm fans, front and rear watercooling support ensure that performance will not be compromise performance. Harboring up to 380mm of graphic card space, fitting your graphic card won't be an obstacle.
The MasterBox Lite 3.1 comes in a very reasonable price of RM 189, which you can easily make it yours without breaking the bank.