Want to create a slideshow video for a work or school project, or simply need a background video for a family gathering? It's not a problem, since there are so many user-friendly programs to try. You can create a slideshow presentation using computer software, online services, and mobile applications. In this article, we are going to show you the best 4 automatic slideshow makers for different budgets and needs. Read our review up till the end to see which tool will work best for you.
SmartSHOW 3D 
SmartSHOW 3D software is a powerful slideshow maker which will automatically turn your clips and photos into a movie-like video. What makes the program special? There are 570+ pre-designed templates and effects, countless transitions of different styles, 3D animations, and so much more. You can also add a background soundtrack or a voice comment, use a collection of video backgrounds, and various text styles for captions. Most importantly, SmartSHOW 3D offers an intuitive interface and lets you create a professional-looking slideshow video in a few clicks.
However, SmartSHOW 3D is only compatible with Windows 11, 10, 8, and 7, and there is no Mac or Linux version yet.
InVideo 
In case you don't want to install anything on your computer, then consider designing your slideshow video online. You can use the InVideo tool for this job. There is a big collection of templates, trimming and cropping tools, creative animations like Disco, Blur, Bounce, Spin, and more. The automatic slideshow creator supports such file formats as MP4, MOV, OGG, JPEG, PNG, and so on.
Nevertheless, there are several significant limitations in the free version of InVideo, for instance, your video can't be longer than 40 minutes, and 720p is the maximum resolution available. You'll also have to put up with the program's watermark on your files. The paid subscription to InVideo costs up to $30 per month.
PTE AV Studio
PTE AV Studio is a feature-rich computer program compatible with Windows and Mac. It lets you edit a video with 125 slide styles, transitions, captions, image color correction, pan, zoom and rotate effects. PTE AV Studio offers such tools as volume adjustment, masking, blurring, adding voice commentary and background music. You can save the edited file as AVI, HD and 4K video, a mobile video, and more.
But beginners might find the interface rather difficult – you will need to invest quite a bit of time and effort to figure out how to use the tools of the program. Besides, it is not free, the price plan ranges from $75 to $149.
Scoompa Video
In case you want to edit a video on the go, be sure to download Scoompa Video app. It is an automatic slideshow maker that you can find in Google Play, so if you're using an Android device, then it might be a suitable program for you. There are such features as adding text in 50+ fonts, filters, 100+ stickers as well as a song, either from the built-in music collection or your own gallery. You can also zoom in or out a video, flip or rotate clips, and so on.
Unfortunately, you can't install the app on an iOS device. What's more, there are lots of distracting ads in the free version of the Scoompa Video app. To remove the ads, you need to pay the fee of $0.99 – $11.99.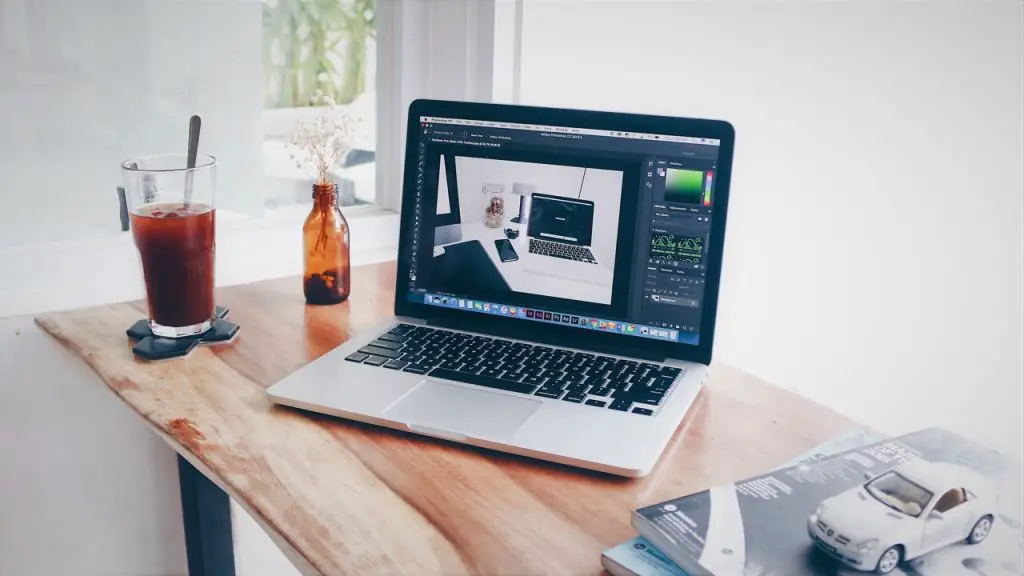 Now you know a couple of useful tools for designing a slideshow video on your own. As you can see, it is not as hard as it might seem at first – you can make a pro-level presentation even if you have never done it before. We have shared the top four tools that will help you assemble your files together and edit the slideshow with ease.
You can use a handy mobile application for this job, but keep in mind that the functionality of Scoompa Video app is rather limited in comparison with computer programs. For more powerful tools, you should consider trying PTE AV Studio or SmartSHOW 3D. The videos you'll make with this feature-rich software will definitely have a professional look, but PTE AV Studio will be hard to figure out, while SmartSHOW 3D is so easy to use that anyone can master it. In case you are not going to install anything on your device, then check out an online graphic design service like InVideo. Now it's time to create your first slideshow and share it with your friends.