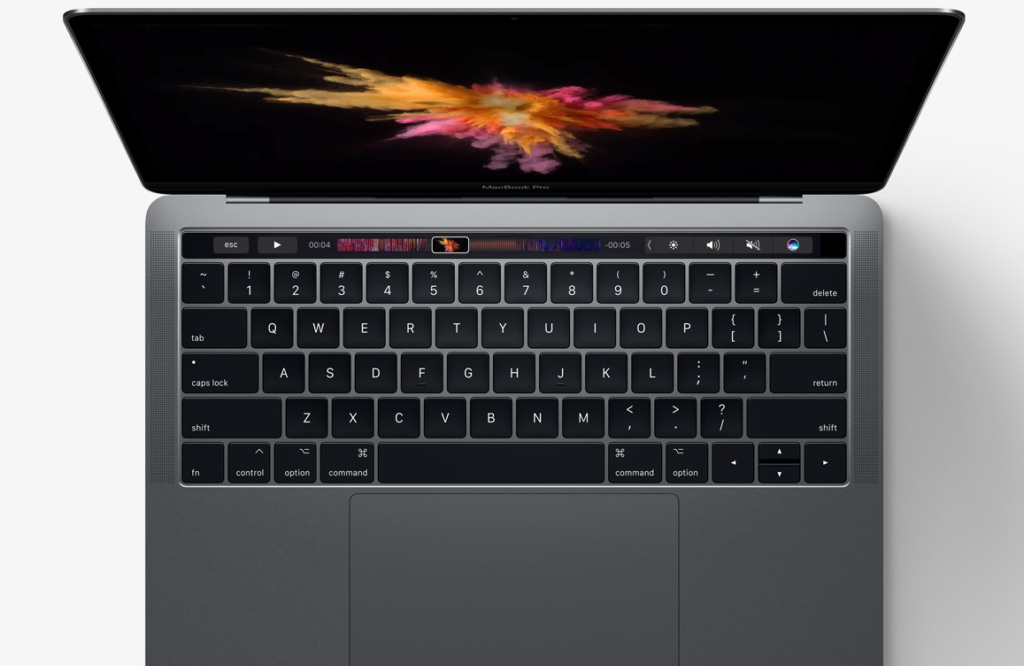 At WWDC 2017 Keynote, Apple has announced the hardware refresh for the MacBook lineup. The 12-inch MacBook and MacBook Pros are now getting Intel 7th generation Kaby Lake processors. Surprisingly, the MacBook Air are still being offered while retaining it's Intel 5th generation Broadwell configurations and pricing.
12-inch MacBook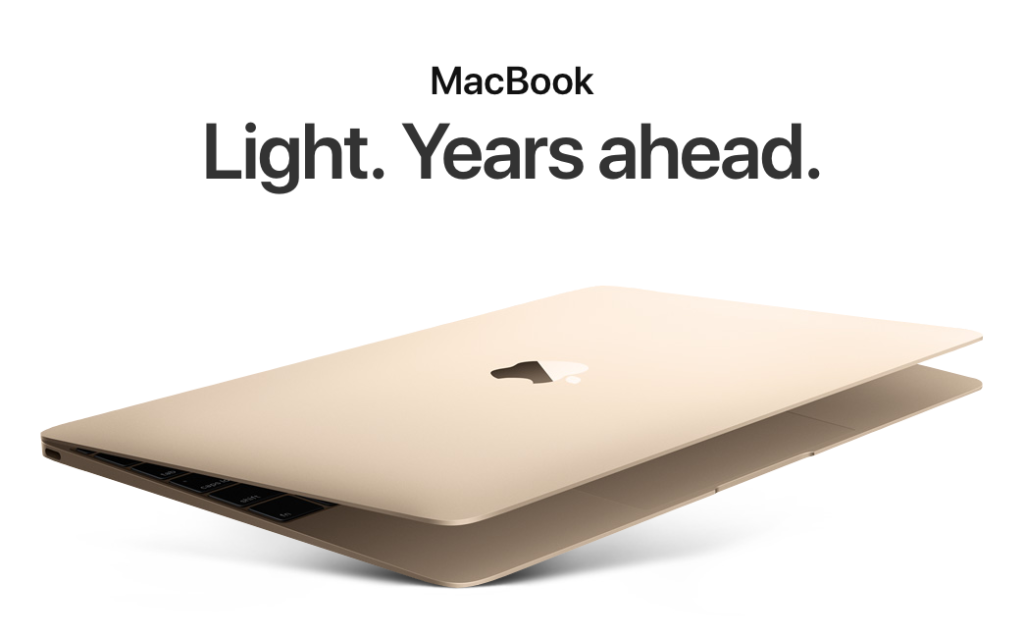 The 12-inch MacBook receives the processor upgrade alongside with the graphics bump. Do keep in mind that even though the higher spec of the 12-inch MacBook comes with Intel Core i5 processor, in fact, it is the ultra-low-power Y-series processor which last time was known as Core m5.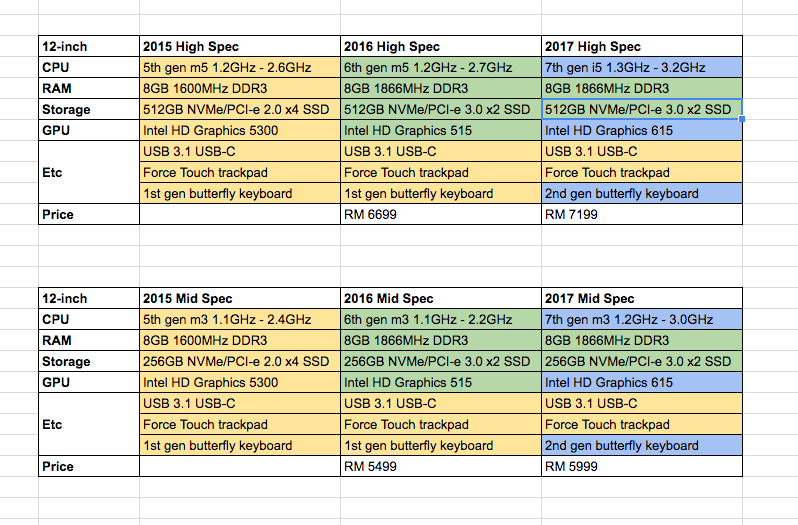 The ultrathin laptop also gets the second generation Apple Butterfly mechanism keyboard upgrade. The pricing has also been increased for RM500 across the specs.
MacBook Pro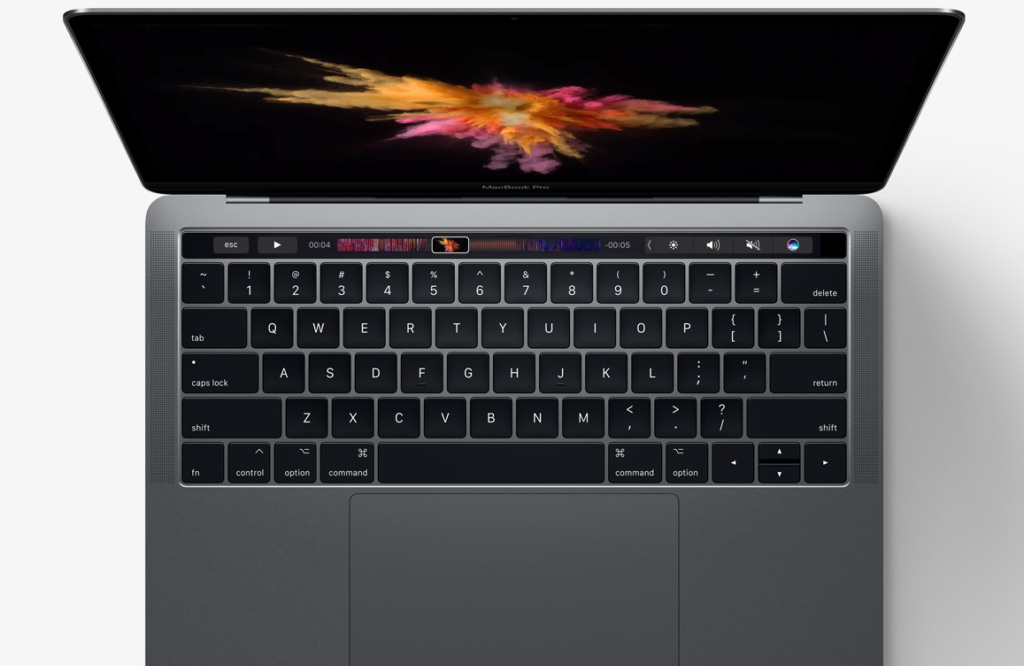 15-inch MacBook Pro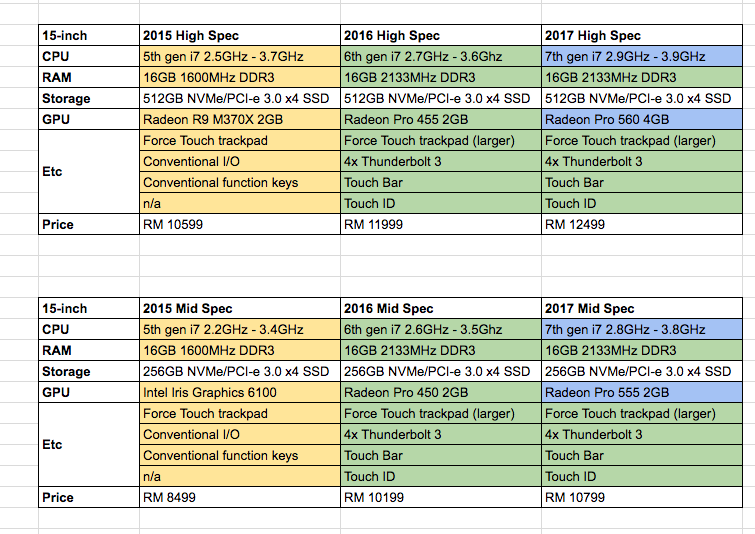 The 15-inch MacBook Pro other than receiving the upgrade for the CPU to Intel 7th generation Kaby Lake processors, the graphics department also gets a boost from Radeon Pro 400 series to Radeon Pro 500 series. The high spec of the 15-inch model even gets the Radeon Pro 560 with 4 GB of VRAM. Price has been increased, ranging from RM 500 to RM 600.
13-inch MacBook Pro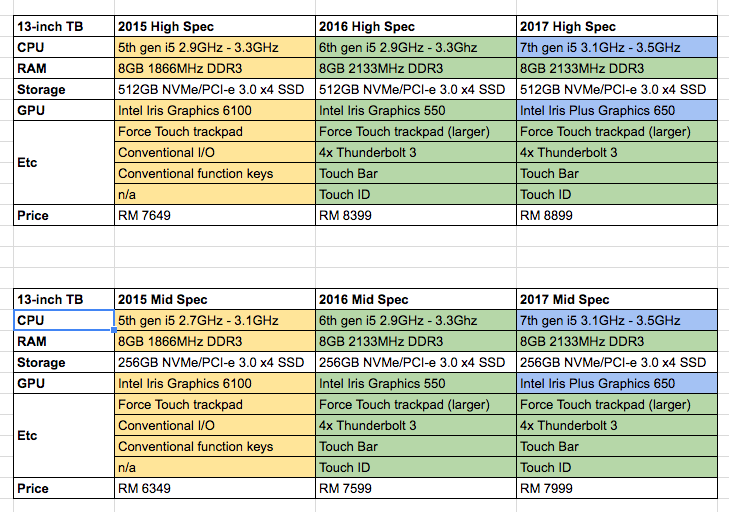 Same applies to the 13-inch MacBook Pro with TouchBar line: CPU upgrade to Intel 7th generation Kaby Lake processors and graphics upgrade from Intel Iris Graphics 500 series to Intel Iris Plus Graphics 600 series. Price increased from RM 400 to RM 500.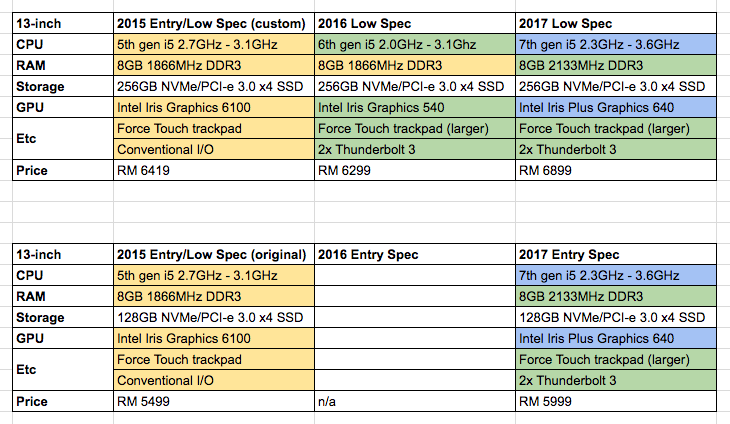 For the Non-TouchBar 13-inch MacBook Pro, things get a little bit interesting as the entry model with 128 GB storage makes a comeback after missing out from the 2016's lineup. However, compared to the 2015 mode, the price, too, has been increased from RM 5499 to RM 5999.
Final Words
As a Mac user, the Kaby Lake CPU upgrade is most welcome but the price hike across the MacBook lineup is very difficult to swallow. Consider that the US pricing has not changed, the cause of the price hike can only be due to the weak MYR exchange rate.
The 2017 refresh MacBook and MacBook Pros are now available for purchase on Apple Store Malaysia.